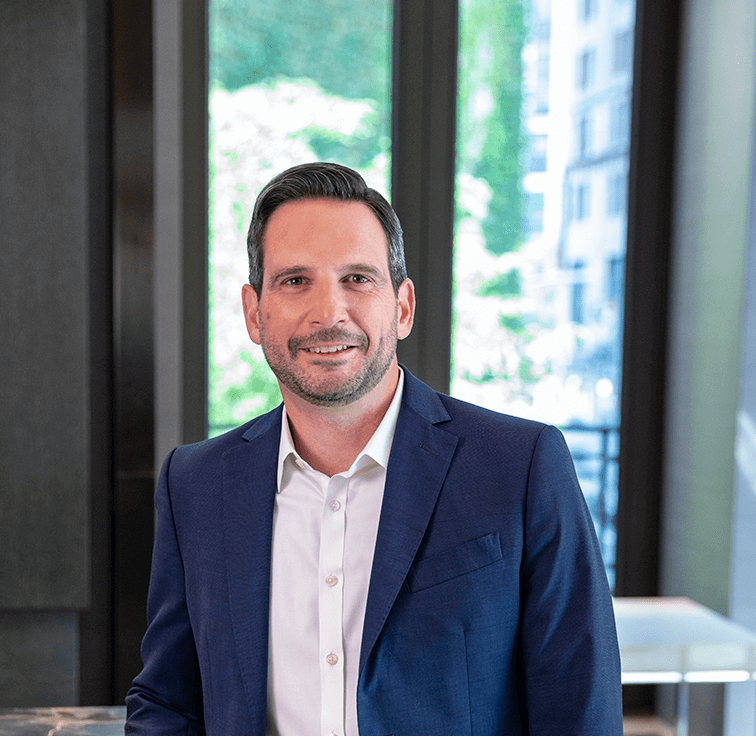 Executive Team
Glenn David
Executive Vice President and Group President, International Operations, Aquaculture, BioDevices and Pet Insurance
Glenn David is Executive Vice President and Group President of Zoetis, the world leader in animal health. In this role, he is responsible for overseeing Zoetis' international operations, aquaculture business (PHARMAQ), Global BioDevices, and Pumpkin Pet Insurance.
As a business leader in animal health for a decade, Mr. David brings broad industry experience to running businesses and making investments that have driven Zoetis' growth. As a member of the Zoetis Executive team since 2016, he has played a pivotal role in supporting the company's recent product launches, scrutinizing new business opportunities, and investing in global expansion initiatives.
Mr. David previously served as the company's Chief Financial Officer from 2016 until June 2021, leading a diverse global team of finance professionals across 45 markets. In that role, he had responsibility for financial planning, external reporting, investor relations, treasury, tax, global operations and the company's business development efforts. During his tenure as CFO, the company maintained a well-capitalized and financially disciplined business, creating significant value for shareholders.
Earlier in his career, Mr. David served as senior vice president of Finance Operations for Zoetis during its Initial Public Offering in 2013. From April 2014 through August 2014, Mr. David served as acting Chief Financial Officer of Zoetis, overseeing financial management, reporting and shareholder relations and global procurement and operations.
Before the Zoetis IPO, Mr. David served in various financial roles at Pfizer, including vice president of Global Finance for Pfizer Animal Health and vice president of Finance for the U.S. Primary Care franchise. Mr. David also played important financial roles in Pfizer's integration of the Pharmacia, Wyeth and King Pharmaceuticals' acquisitions. Prior to joining Pfizer in 1999, Mr. David gained valuable financial experience at Bankers Trust, Paine Webber and Credit Suisse.
Mr. David graduated magna cum laude with a bachelor's degree in Finance from Binghamton University, and earned his MBA in Finance/Information Technology from New York University.