Equine
Horses have always carried us forward. At Zoetis, we work to return the favor, standing by the side of horses and their caregivers to provide the medicines and therapies they need to remain happy, healthy and resilient.
Our continuous efforts in support of horses and those who care for them are organized around three core principles.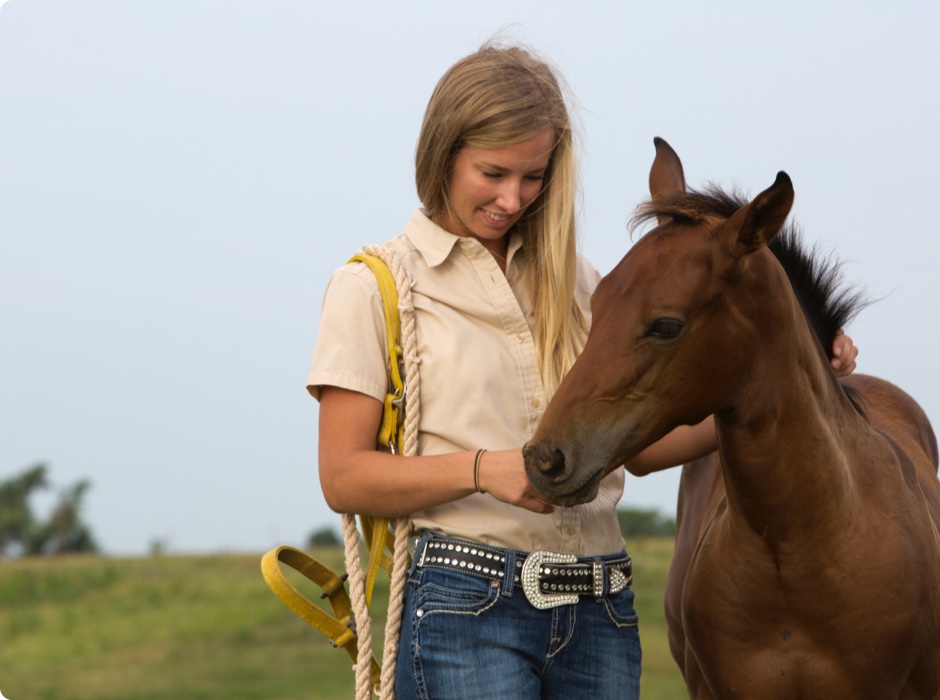 Horse-First
Commitment

Horses always come first. Because of this, our primary criteria for success is what we can do to provide the right care for horses, instead of what would help horses do more for us.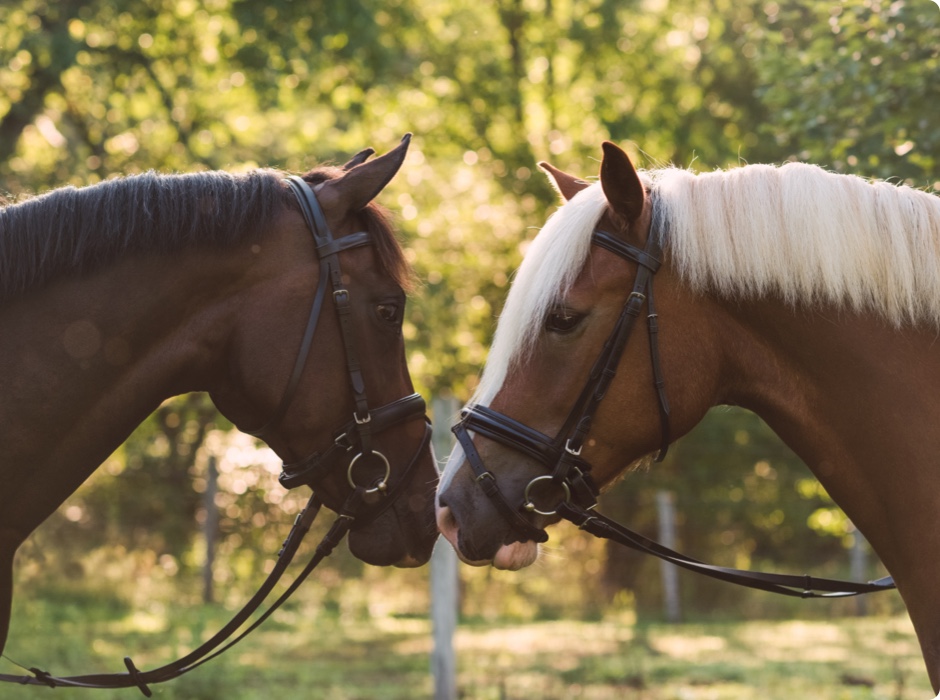 Trailblazing Vision
While the central place horses hold in our lives never changes, the tools at our disposal to further their well-being are always evolving. That's why we never stop working to drive the cutting edge of research in equine health.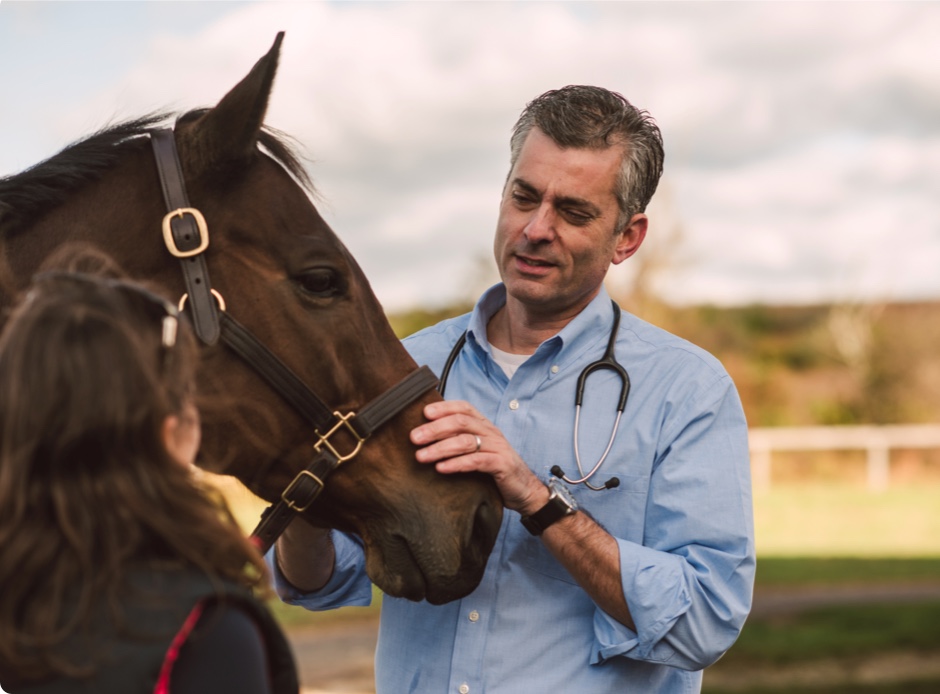 Comprehensive
Care

We offer premium products to diagnose, treat and prevent illness at every stage of a horse's life. This enables veterinarians and owners to confidently care for their horses from before birth until long after their working years are over.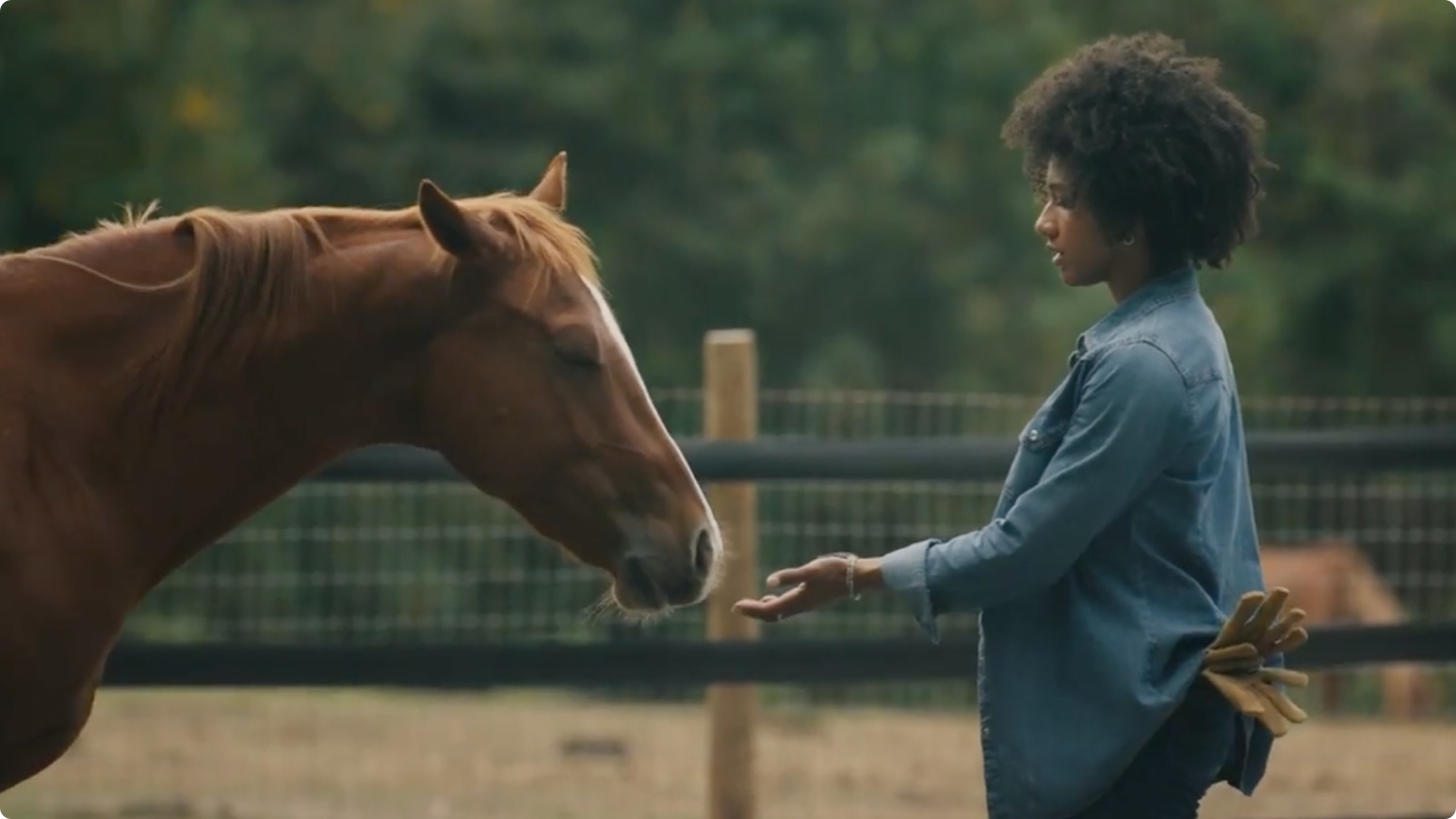 Product Spotlight
Discover some of our latest and most exciting equine products.
See More
People who love horses trust Zoetis
Insert text here...

equine

"Dormosedan Gel is useful for husbandry procedures and can be administered without having a veterinarian present. Its oral gel formulation is both convenient and safe for horse owners."

Rachel Gardner, DVM, Diplomat ACVIM
Insert text here...

equine

"Pro-Stride is a wonderful tool to manage joint pain and promote healing in equine athletes!"

Monty McInturff, DVM