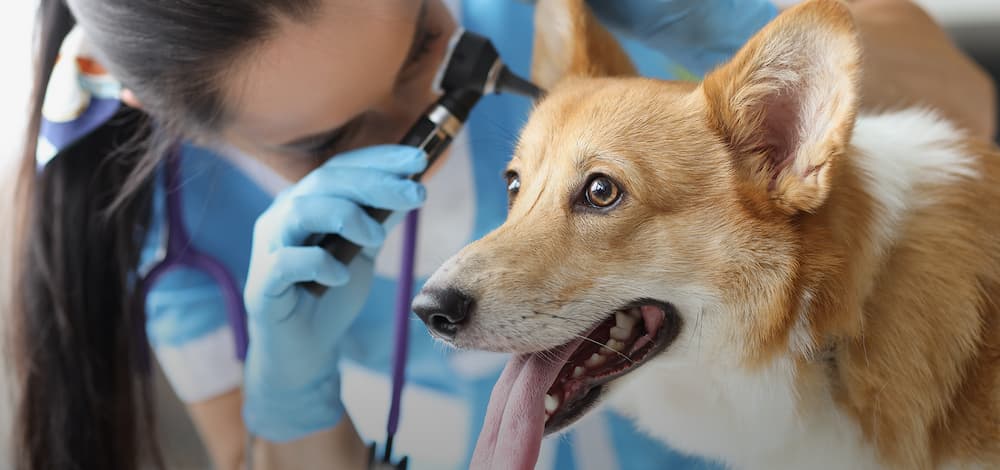 News & Insights
What's new in the world of animal health.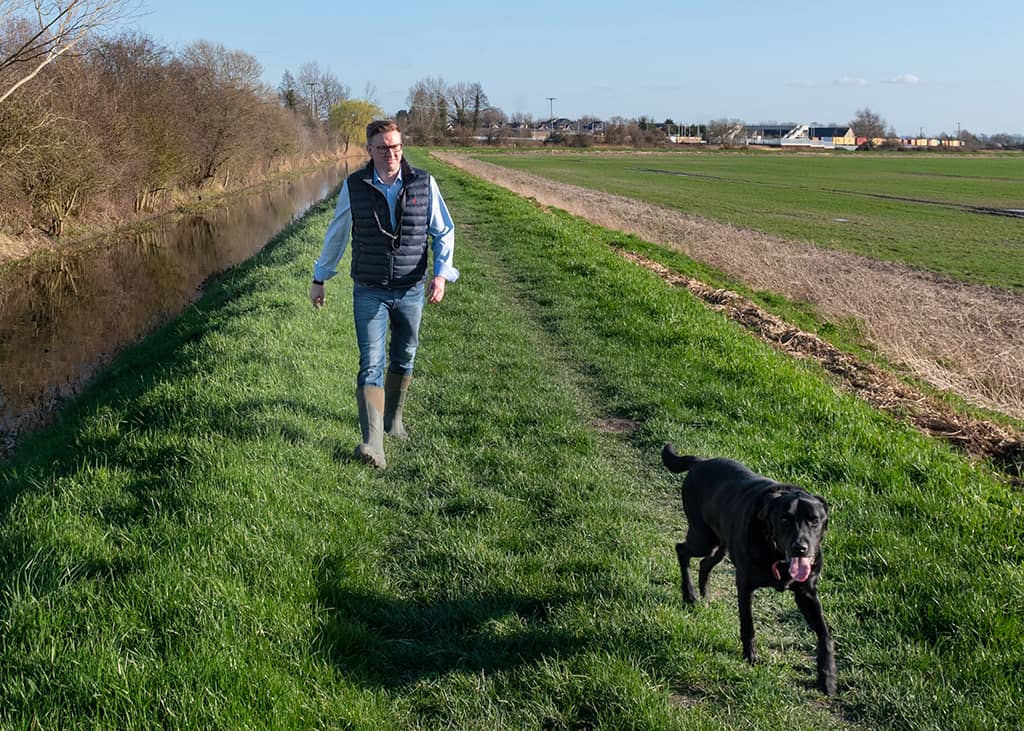 Podcast
Exploring mental health and wellbeing within the animal health industry
Learn more
Podcast Library
Video Library

From our Purpose, to our focus on Sustainability, to the power of the Human-Animal Bond – watch these brief videos to learn more about Zoetis.
Global Media Contact
This contact information is intended for media professionals only. To ensure that customers, investors, and others receive the appropriate attention, the Zoetis media department may ONLY respond to calls and emails from professional journalists.
Email
Phone
+1 973.443.2888 (United States)
+33 6 85 53 95 87 (International)
If you are not a journalist, please visit the Contact Us page for further information.