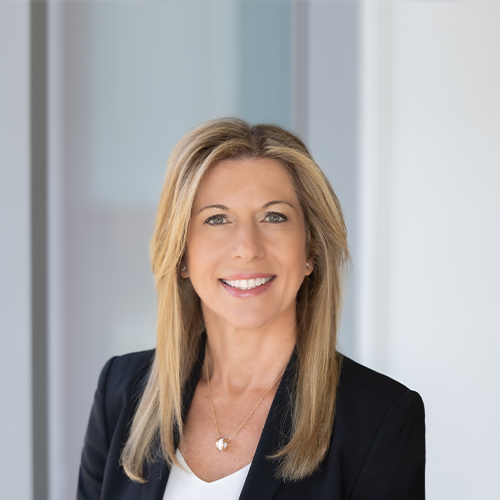 Executive Team
Rimma Driscoll
Executive Vice President and Head of Global Strategy, Commercial and Business Development, and Global BioDevices
Rimma Driscoll is Executive Vice President and Head of Global Strategy, Commercial and Business Development, and Global BioDevices for Zoetis, the world leader in animal health and a member of the Fortune 500.
In this role, she leads development of the company's global business strategy to nurture the world and humankind by advancing care for animals. Her responsibilities include ensuring successful execution of commercial development and launch plans for the company's diverse portfolio, as well as oversight for the company's Global BioDevices and Pumpkin Pet Insurance businesses. She also uses her experience to deliver Zoetis' growth strategy through external business development and integration activities that support the company's innovation agenda.
Ms. Driscoll joined Zoetis in 2016 as Vice President of Business Development. Under her leadership, Zoetis has successfully completed key acquisitions and partnerships to accelerate the company's geographic expansion and growth in areas such as diagnostics, precision animal health and genetics. In addition, she has partnered across the business to advance innovation and identify investment opportunities that complement and strengthen the company's product portfolio in various therapeutic areas.
Prior to joining Zoetis, Ms. Driscoll spent 21 years at Procter & Gamble where she led Global Business Development and Strategic Alliances across multiple businesses in pharmaceuticals, consumer healthcare, beauty care, and new business ventures. Her global expertise spanned a broad range of transactions from acquisitions to strategic alliances, joint ventures, partnerships and divestitures.
Ms. Driscoll holds a bachelor's degree in Chemistry from Bowling Green State University and earned her MBA from Xavier University.