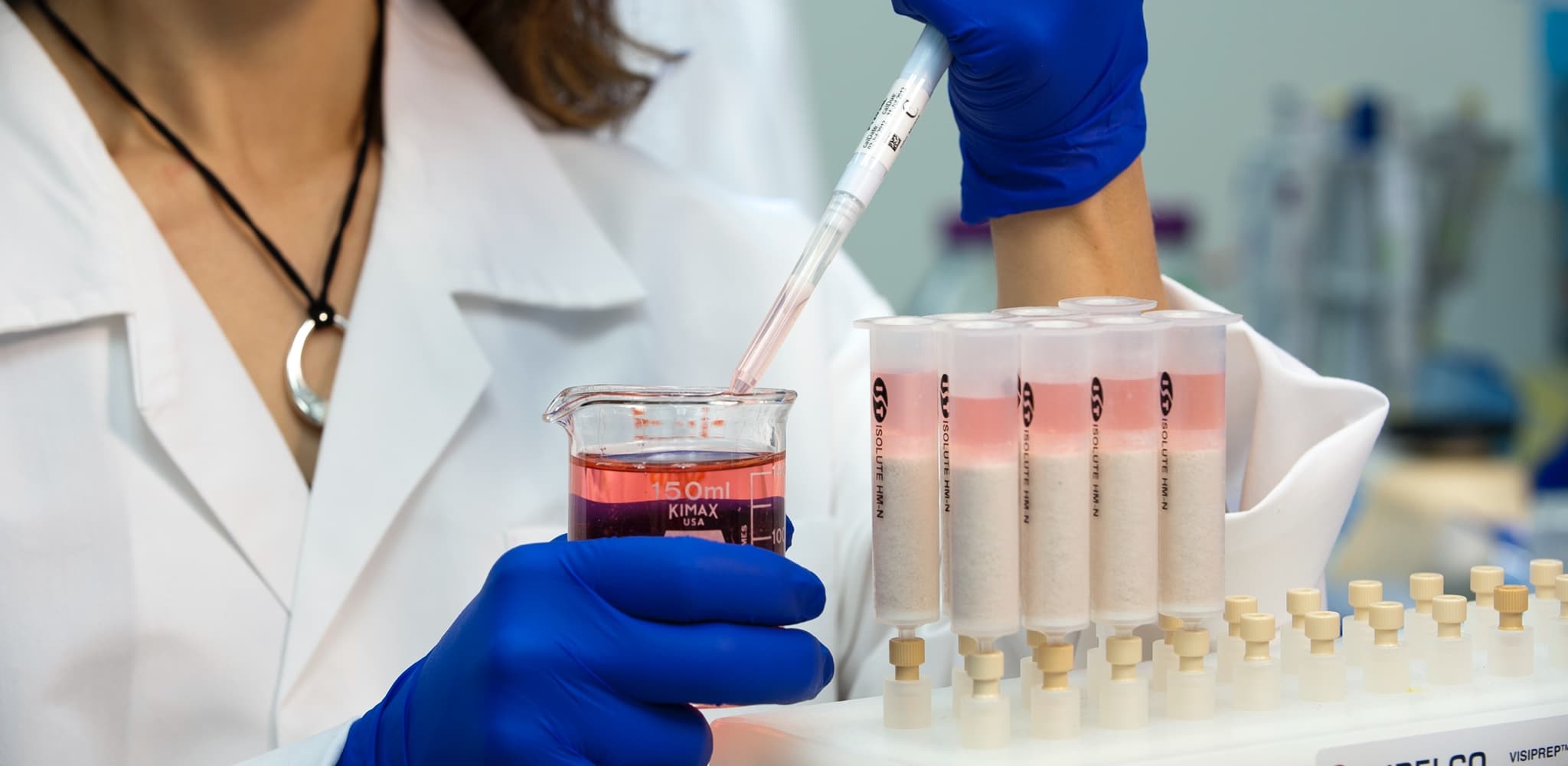 Research & Development
As a company driven by science and purpose, we never stop looking for new ways to marry one with the other, using the latest research and technology to further our purpose of advancing care for animals.
Our work is never done. We are always looking for the next unmet need. To help pets live longer, healthier lives with the people who love them. To help farmers raise healthier, more productive livestock. To help veterinarians provide the best care to pets and farm animals. Our scientists explore innovations across the continuum of animal health care – to predict, prevent, detect and treat disease.
Continuum of Care

Explore some of our latest achievements and milestones in R&D below.
~300
Product lines across eight animal species
15
Blockbuster products with revenues of $100M or more as of year-end 2022
>2,000
New products and lifecycle innovations introduced in last 10 years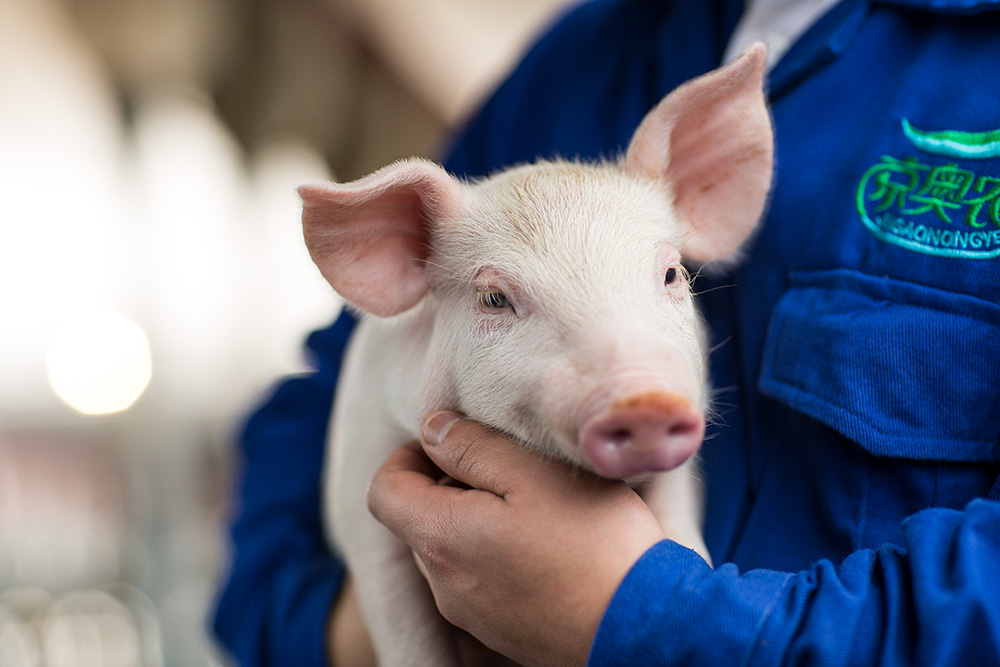 Center for Transboundary and Emerging Diseases
We organize our response to outbreaks of infectious diseases worldwide through our Center for Transboundary and Emerging Diseases. Zoetis scientists mobilize resources from across the company and work closely with leaders from government, health organizations, and the veterinary and livestock agricultural communities to identify infectious disease threats early and develop solutions, including vaccines and diagnostic tests, to help rapidly control them.
Our scientists combat transboundary and emerging diseases that threaten livestock and pets well as those zoonotic diseases that can also transmit between animals and people. These include emerging new infectious diseases, such as COVID-19, and ever-present disease threats such as Foot and Mouth Disease that affects cattle, pigs and sheep, and African Swine Fever which can devastate herds, impact the food supply, and harm the incomes of farmers who depend on animals for livelihoods.
The Center supports a One Health approach by focusing on the approximately 200 diseases identified by the World Health Organization as zoonotic and can transmit between animals and people. Examples include Rift Valley Fever, Rabies, and Hendra virus.
Partnering with Zoetis
Creative approaches often mean seeking a different perspective, looking outside our own laboratory walls. We build unique partnerships that help strengthen our diverse portfolio and expand further into complementary spaces. To complement our strong and diverse R&D pipeline, we seek research collaborations that combine complementary talents, expertise and passion with the organizational capacity to deliver innovative products that can advance the care for animals.