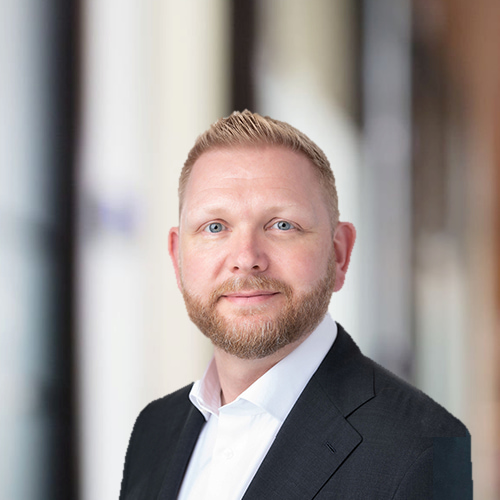 Executive Team
Nick Ashton
Executive Vice President and President, Global Manufacturing and Supply
Nick Ashton is Executive Vice President and President, Global Manufacturing and Supply at Zoetis, the world's leading animal health company and a member of the Fortune 500. In this role, he oversees the company's network of approximately 29 Zoetis manufacturing sites and 200 third-party manufacturers around the world.
Mr. Ashton joined Zoetis in 2020 as head of Global External Supply, where he led all aspects of the company's global external manufacturing network, overseeing 140 Contract Manufacturing Organizations (CMOs) to keep pace with customer demand. Mr. Ashton brings more than 30 years of global experience in areas of production, supply chain, external manufacturing, procurement, network strategy and execution for major international companies including GSK, Babcock International and Merck.
Mr. Ashton earned his bachelor's degree in Chemical Engineering with Biochemical Engineering from Birmingham University.