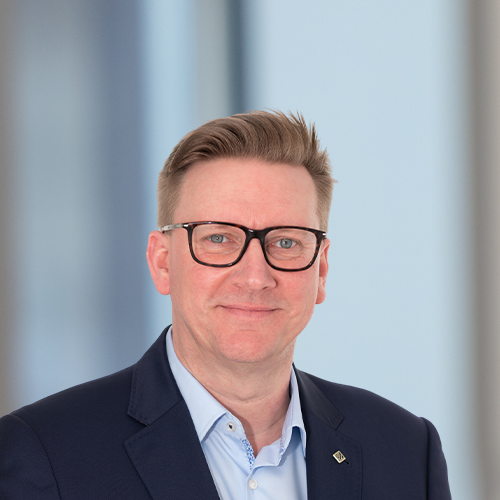 Executive Team
Jamie Brannan
Executive Vice President and President of International Operations and Aquaculture
Jamie Brannan is Executive Vice President and President of International Operations and Aquaculture at Zoetis, the world leader in animal health. In this role, he's responsible for commercial operations in over 120 international markets and the global aquaculture business. As a senior business leader in human and animal health for over a decade, Mr. Brannan has consistently demonstrated his ability to build diverse teams with the agility to adjust through fast, evolving business conditions across international markets.
Mr. Brannan previously served as President, Zoetis International Operations from June 2021 until November 2022, where his strong leadership with a focus on performance and commercial excellence advanced the business significantly. Prior to leading International Operations, he served as Senior Vice President of Zoetis' Northern Europe Cluster from October 2016 until June 2021. In this role he was responsible for sales, marketing, commercial operations for the business in the UK, Ireland and Nordic markets.
Along with a keen focus on business performance and serving our customers, Mr. Brannan underlines his leadership style with a focus on people, driving colleague engagement, development and mental health and wellbeing programs to support colleagues around the world.
Jamie holds a bachelor's degree from Anglia Ruskin University, where he graduated with honors.