Diagnostics
Our diagnostic products and services leverage Zoetis' extensive understanding of the many facets of veterinary medicine by transforming how they receive, analyze and interpret diagnostic results.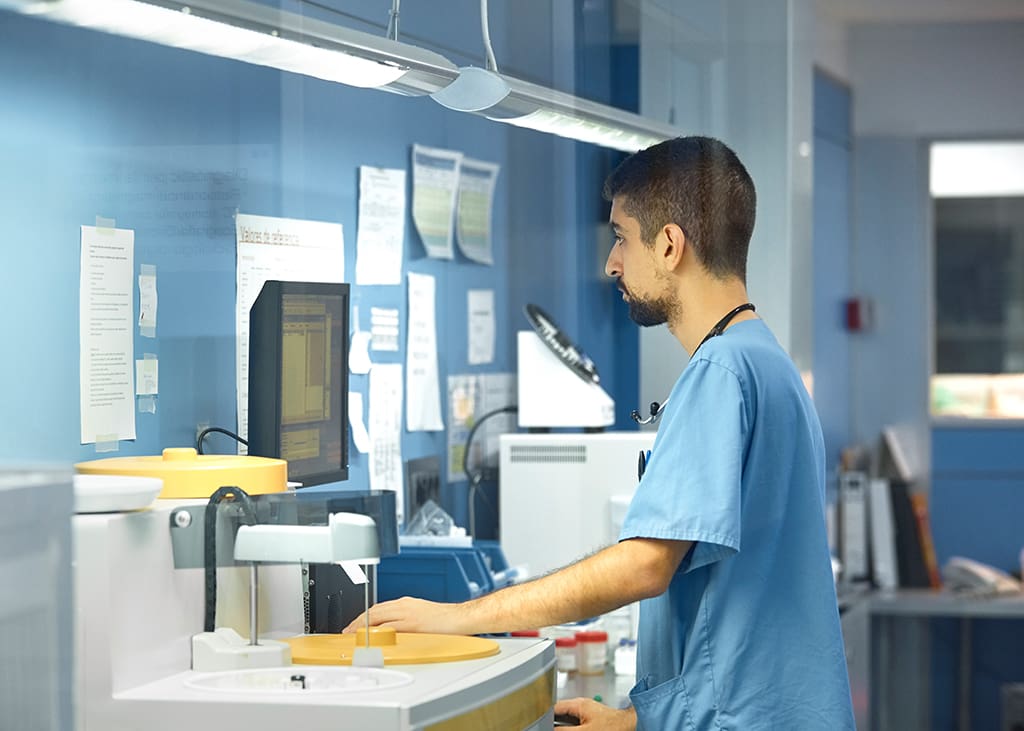 Virtual Laboratory
Dive deeper into diagnoses with a virtual network of clinical specialists and artificial intelligence (AI) technology, all connected through one centralized platform.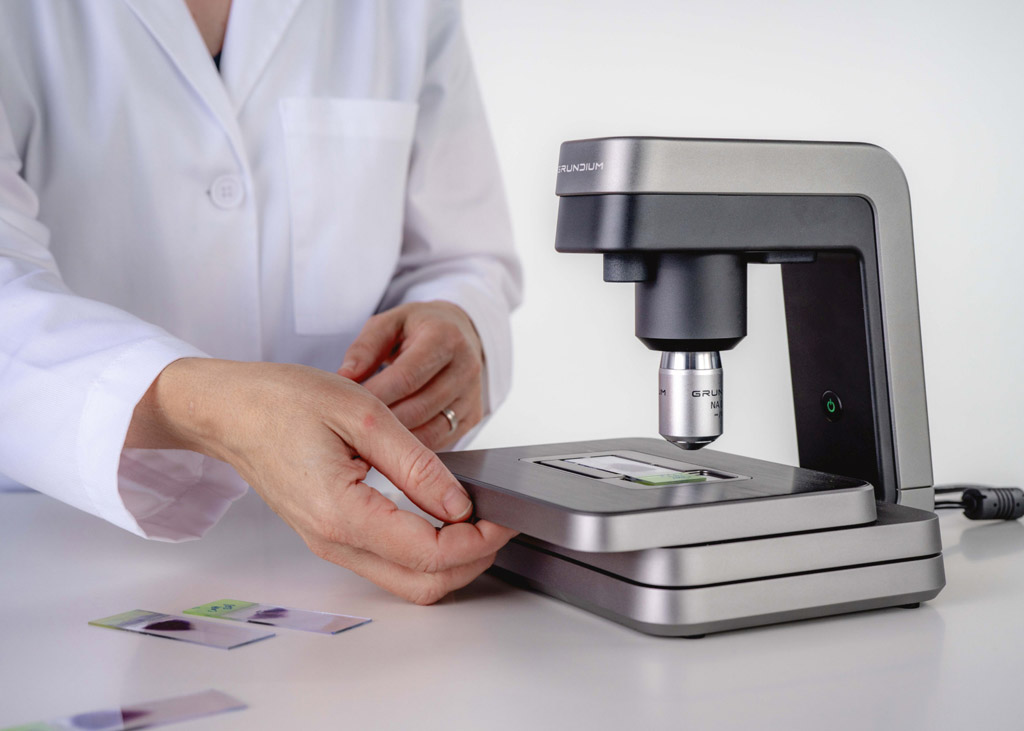 Vetscan Imagyst
A first-of-its-kind technology, offering multiple applications for companion animal diagnostics in a single platform—including AI dermatology, AI fecal, AI blood smear, and digital cytology image transfer.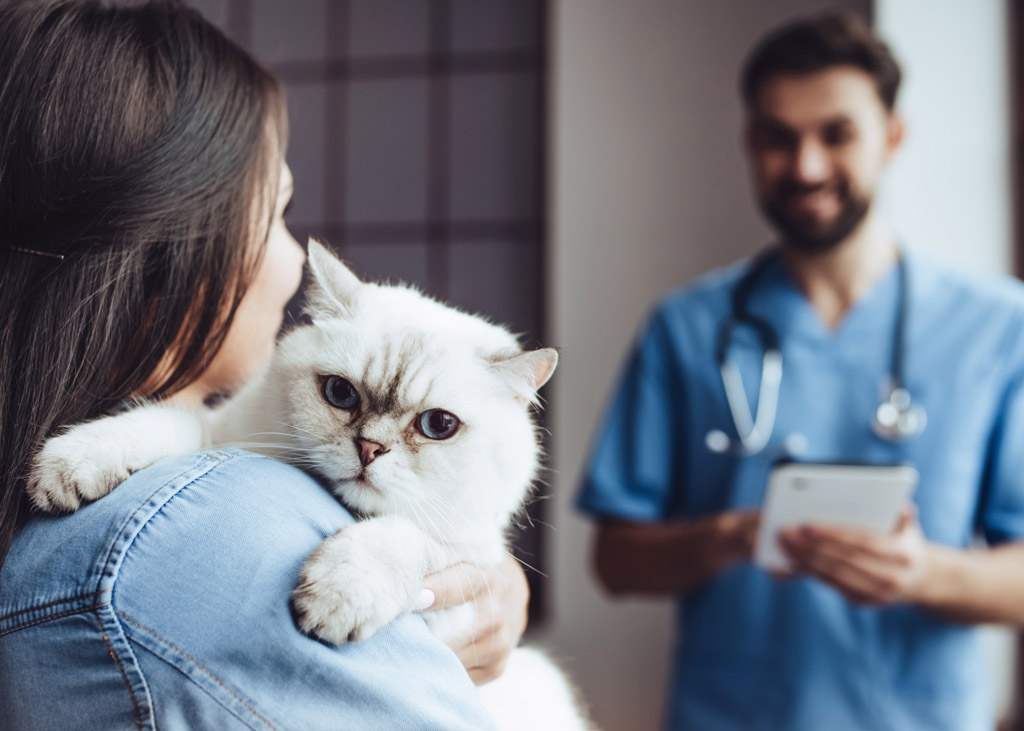 Basepaws
Basepaws, a Zoetis company, is a pioneer in the field of pet genetics. We partner with veterinary healthcare teams by providing genetic and microbiome tests for the early detection of disease risk in dogs and cats, helping you deliver a lifetime of precision care and monitoring.