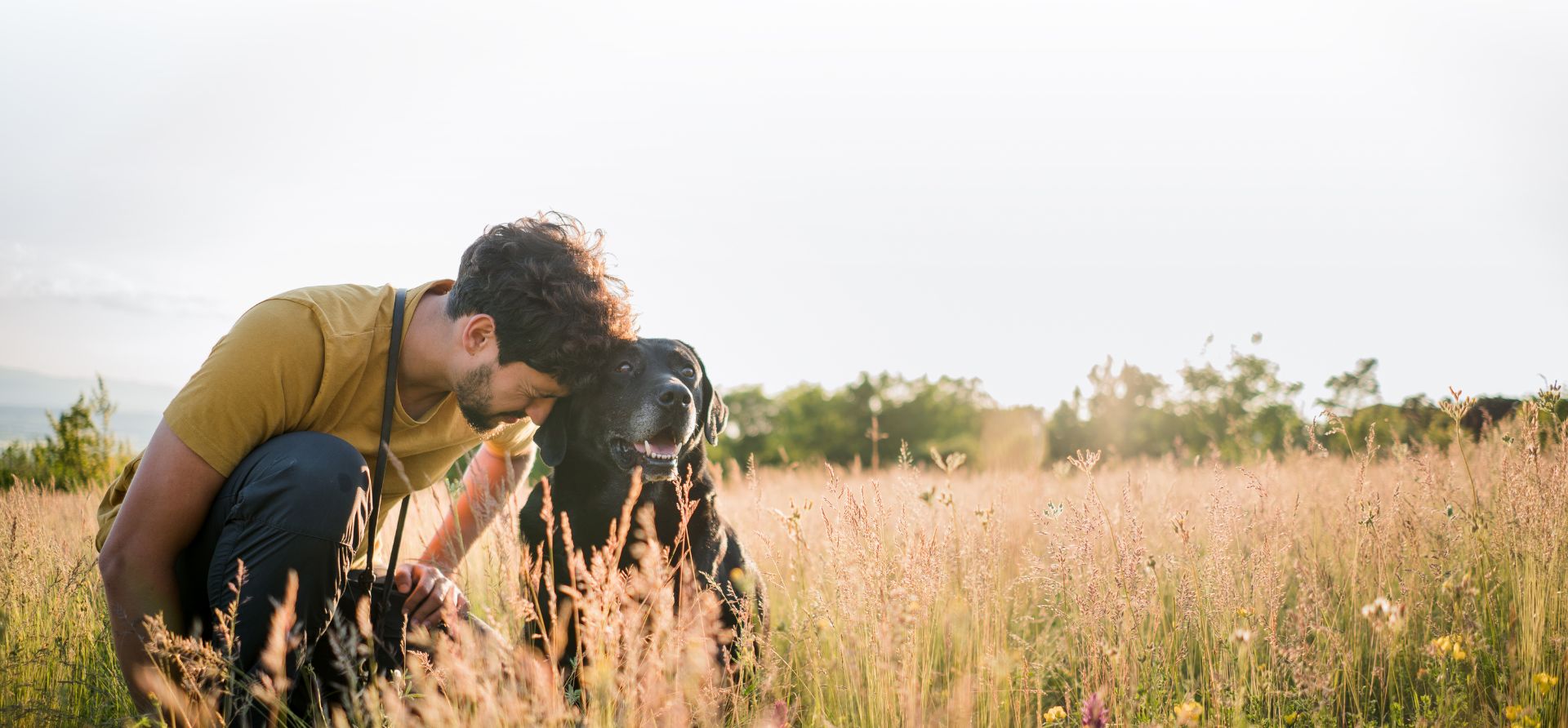 ESG Investing Awards 2023: Best Healthcare Company for ESG & Sustainability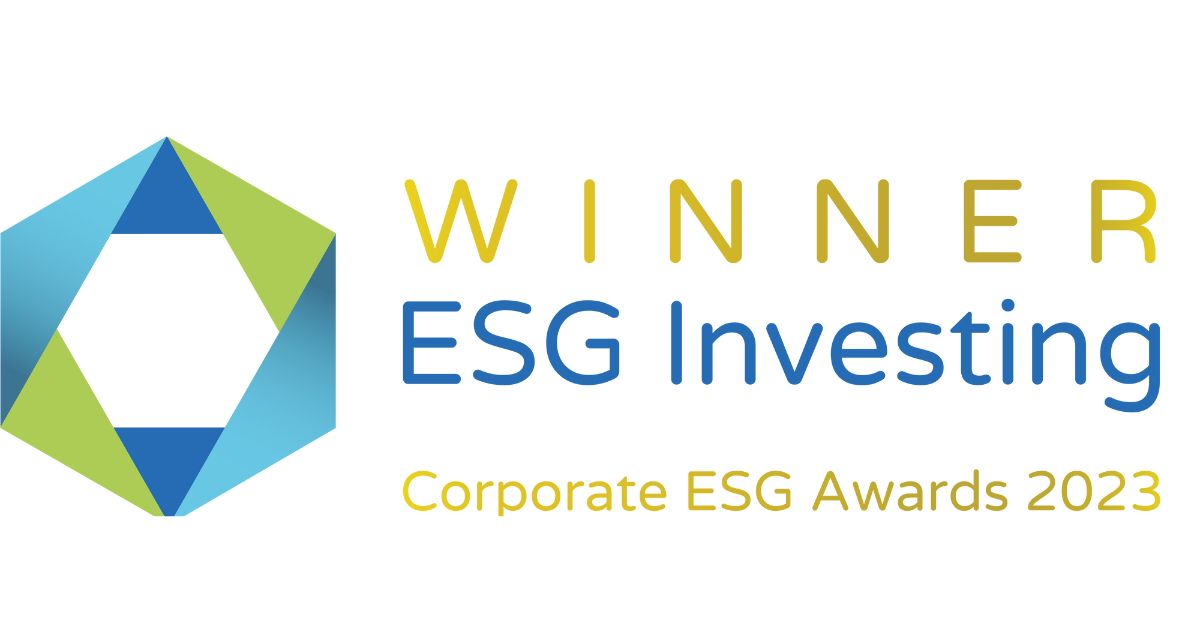 Zoetis has been named by ESG Investing as the Best Company for ESG & Sustainability in the Healthcare category. ESG Investing Awards are the world's leading awards celebrating excellence in Environmental, Social and Governance (ESG) research, ratings, funds and products. The ESG Investing Awards are the only awards devoted to assessing and evaluating the best companies involved in all areas of ESG investing across the globe.
On its journey to advance sustainability in animal health for a better future, Zoetis was the first animal health company to issue a stand-alone disclosure of KPIs based on SASB and TCFD in 2020, and also the first to align its formal sustainability commitments with the United Nations Sustainable Development Goals in 2021. The company's sustainability governance model embeds strategy oversight and implementation across Zoetis – from the Board of Directors, executive leadership, Corporate Sustainability Team, and Steering Councils and Working Groups spanning manufacturing, R&D, commercial, finance, communications, and legal. In addition, the Zoetis Foundation is committed to its goal of $35 million in grants distributed by the end of 2025. The Foundation supports farmers and veterinarians, providing $6.6 million, with $3.2 million in scholarships, in the first two years. These grants supported 7,800+ farmers and veterinary professionals and 6,900+ students.
In the company's 2022 Sustainability Report, Zoetis highlighted colleagues' contributions to achieve progress toward its Driven to Care targets including:
Invested $7.4 million in communities through corporate giving with approximately $2.2 million supporting pet owners and approximately $1.7 million assisting animals impacted by disasters.
Achieved 37% women's representation at director level and above, aiming for 40% by 2025. The executive team is 60% women and 40% racially or ethnically diverse.
Concluded five years of its African Livestock Productivity and Health Advancement (A.L.P.H.A.) initiative, which improved livestock health and farmers' livelihoods in Sub-Saharan Africa, trained over 30,000 farmers, veterinary professionals, distributors, and lab personnel – 30% women – and treated 9.7 million cows and 196 million chickens. Zoetis recently announced A.L.P.H.A. Plus, a five-year initiative co-funded by the Bill & Melinda Gates Foundation to expand into seven additional countries.
Exceeded target to reduce energy intensity by 5% at manufacturing and R&D sites, with a 13.5% reduction. Zoetis strives for carbon neutrality in its operations by 2030 and is committed to 100% renewable electricity. 31% of Zoetis' manufacturing sites operate with 100% renewable electricity.
ESG Investing's Corporate ESG Awards 2023 recognizes the best listed companies across all areas of ESG and sustainability performance and reporting. Awards categories are assessed by a panel of independent judges comprising sustainability professionals in the financial markets, academics and independent experts.