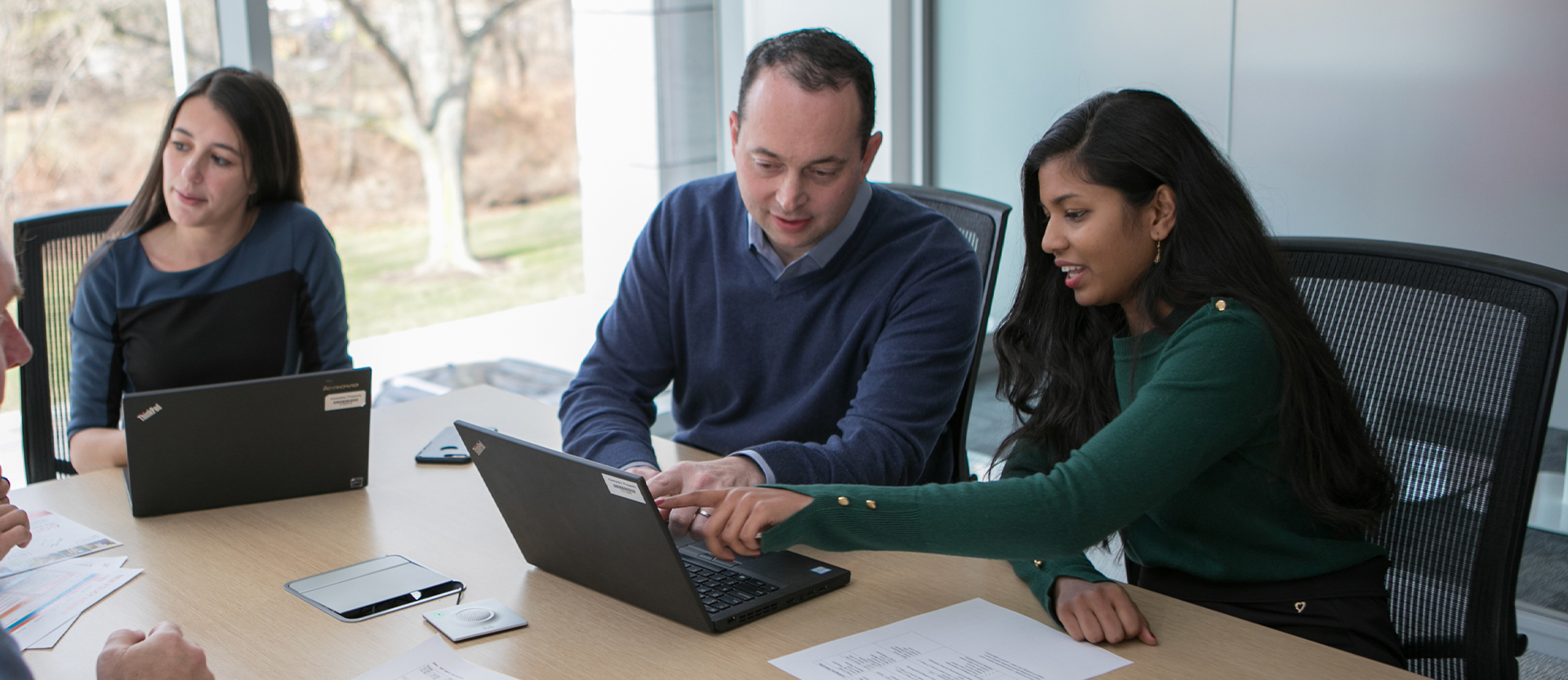 Award-Winning Workplace Culture
July 8, 2021
Zoetis recognized around the world as a top employer.
At Zoetis, we're proud to cultivate a workplace environment where everyone feels included and valued. Creating a diverse and inclusive culture is something we address proactively with intentional actions every day so that colleagues can be their best and true selves at work. As we like to say, our colleagues make the difference – and our differences make us stronger. These recent awards from around the world are testament to these efforts.
Zoetis Named by Seramount as One of the Best Companies for Multicultural Women
In July, Zoetis was named one of the 2021 Best Companies for Multicultural Women by Seramount (formerly Working Mother Media)—an honor recognizing companies that create and use best practices in hiring, retaining and promoting multicultural women in the United States. The full list can be found here.
Since 2003, Seramount's Best Companies for Multicultural Women has tracked corporations' progress in creating cultures that encourage multicultural women to join and rise through the ranks.
Zoetis Canada Recognized for Inclusive Culture
Our team in Canada were recently recognized and certified as 2021 Canada's Best Workplaces™ for Inclusion. Building and nurturing a culture of diversity, equity, and inclusion (DE&I) involves each and every colleague.
To be eligible for this certification, organizations must be Great Place to Work Certified™ in the past year and at least 90% of employees must agree they are treated fairly, regardless of personal characteristics (such as gender, ethnicity, age, sexual orientation).
Zoetis Thailand Recognized for the First Time as Great Place to Work
In Thailand, Zoetis colleagues celebrated being named by GPTW for the first time – and with outstanding scores. Standout categories for the team were learning and development, talent strategy, and culture.
Zoetis Italy Recognized for the Second Year Running
Zoetis Italy was recognized for the second consecutive year for the quality of its company culture, positive work environment and its organizational model, based on mutual trust. Zoetis ranked 3rd of the Best Workplaces in its category.