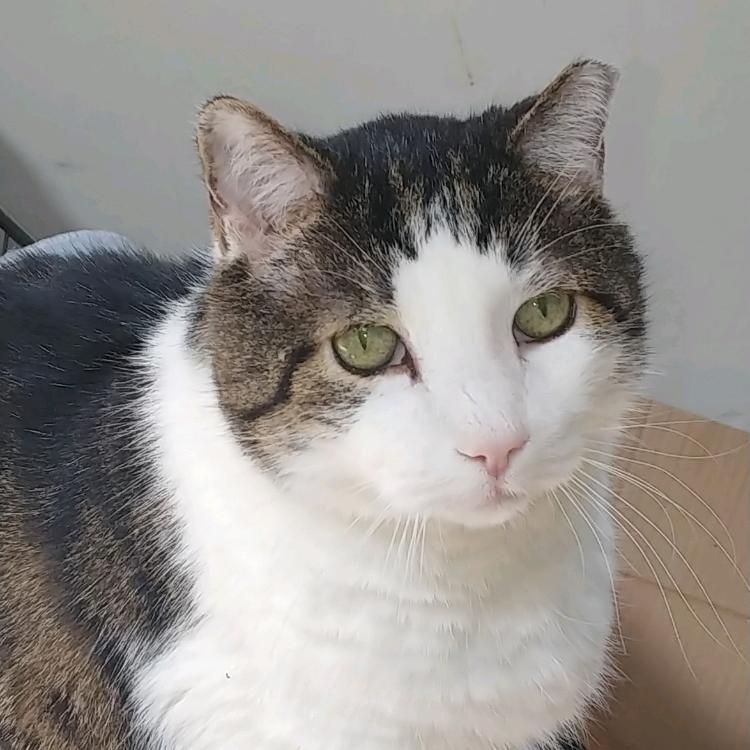 Look Completely: How Genetics Screening Helped Save Sami
At the age of 19, Sami is living a healthy life – but that wasn't always the case. At 12, his heart and other organs were not functioning well. He'd receive treatment and get better for a while, and then decline again.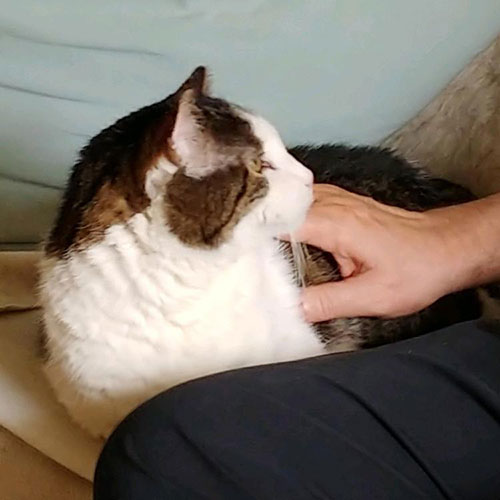 His owner was frustrated, heartbroken for his beloved cat. So, he began searching for answers and stumbled upon Basepaws, a petcare genetics company that provides screening tools to help pet owners and veterinarians understand a pet's risk for disease. He ultimately decided to give Sami the Oral Health Test for Cats from Basepaws. He swabbed Sami's mouth and sent off the DNA.
He soon learned through research that poor oral health can cause serious dental issues and health conditions in cats. According to the American Association of Feline Practitioners, when a cat develops dental disease, the bacteria can spread to other areas of the body through the bloodstream and lead to changes in the animal's internal organs, especially the heart, kidney and liver1.
Sure enough, Sami's DNA results provided the clues a feline dentist needed to identify the source of the cat's health problems: Sami had advanced periodontal disease. The family scheduled an emergency dental procedure that included several tooth extractions and antibiotics to treat the bacteria in Sami's mouth and affecting his organs. The cat's owner said Sami hasn't had a single health issue since the periodontal disease was treated.
In 2022, Zoetis acquired Basepaws. "Basepaws is a wonderful addition to our portfolio because it starts at an earlier stage looking at the genomic level," says Dr. Richard Goldstein, a veterinarian and Vice President and Chief Medical Officer for Global Diagnostics at Zoetis. "If we can establish the genomic makeup of a pet early on, we can plan for a diagnostic journey and a healthier future for pets."
Learn more about how Basepaws is advancing the future of pet health through research programs in feline dermatitis, diabetes, osteoarthritis and more.
Read more of Sami's oral health story. It's worth smiling about.
Published on August 21, 2023
---
References
1 Dental Examinations - Cat Friendly Homes
DIA-00625