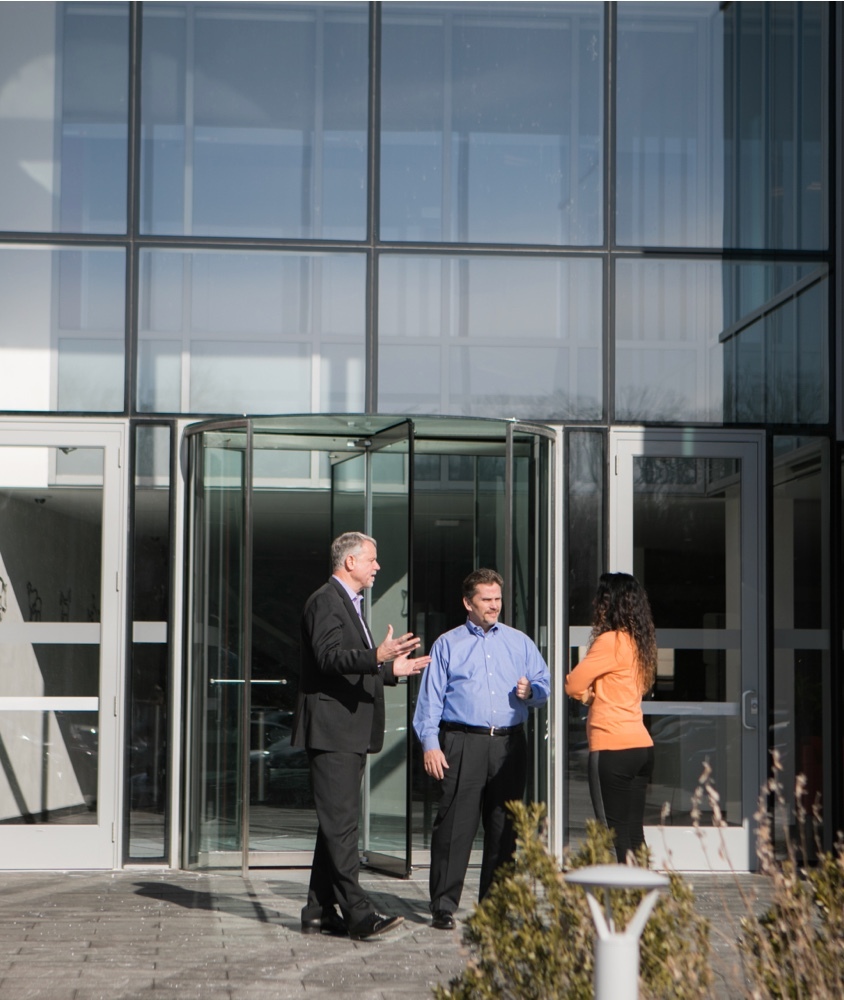 Policy on Use of Conflict Minerals
In recognition of this humanitarian crisis and its links to global mineral trade, the Dodd-Frank Wall Street Reform Act and the U.S. Securities and Exchange Commission require publicly-held companies to perform diligence on any tin, tungsten, tantalum and gold in their products to determine whether such minerals originated from mines, smelters or refiners that finance conflict in the Democratic Republic of Congo and surrounding countries. Tin, tungsten, tantalum and gold are necessary to the functionality and production of a variety of electronic and medical devices, and are found in small quantities in certain Zoetis products.
Zoetis is committed to working with our suppliers to ensure an ethical supply chain. In furtherance of our commitment:
We have established a conflict minerals compliance program that is consistent with the Organisation for Economic Cooperation and Development's guidance for responsible supply chains;
We expect our suppliers to source materials responsibly and to transition to certified conflict-free mines, smelters or refiners whenever possible;
We expect our suppliers of products containing tin, tungsten, tantalum and gold (our "in-scope suppliers") to adopt a conflict minerals policy, due diligence framework and risk-management systems; and
We expect our in-scope suppliers to conduct due diligence on their supply chain and provide us with proper verification of the country of origin and source of the minerals used in the products they supply to Zoetis.
If a supplier is found to not be in compliance with these objectives, we expect the supplier to take corrective action to remedy such non-compliance in a timely manner.