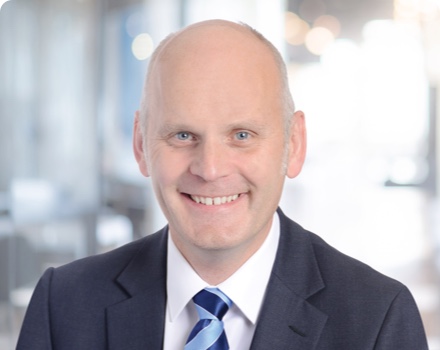 Executive Team
Roman Trawicki
Executive Vice President and President, Global Manufacturing and Supply
Roman Trawicki is the Executive Vice President and President, Global Manufacturing and Supply at Zoetis. In this role, he oversees the company's network of manufacturing sites and 200 third party manufacturers around the world.
Mr. Trawicki joined Zoetis in January 2015 as president, Global Manufacturing and Supply. Previously, he was with GE Healthcare, where he was General Manager of Global Supply Chain for Medical Diagnostics focusing on diagnostics, injectable contrast media and nuclear medicines.
In that role, he managed 2,500 colleagues across the world and was responsible for 16 manufacturing sites. During his career, he has gained extensive global leadership experience in lean manufacturing, supply and operations from additional roles at GE Healthcare, Coloplast and Smith & Nephew.
Mr. Trawicki earned his bachelor's degree in Mechanical Engineering from University of Hertfordshire, U.K. in 1986, and worked in engineering roles for Ford Motor Company, Black & Decker Corporation and Cummins Engine Company before moving into the healthcare sector at Smith & Nephew in 1992.