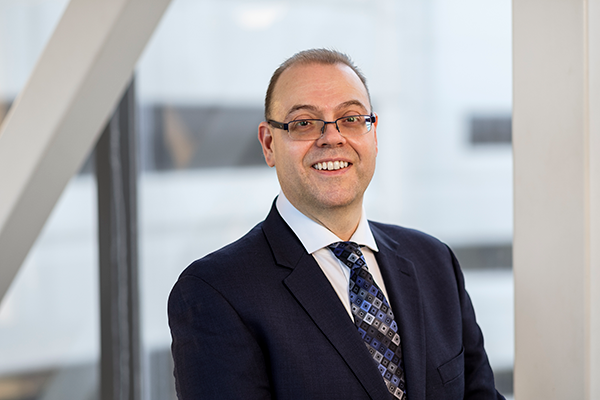 Executive Team
Robert Polzer
Executive Vice President and President, Research and Development
Robert J. Polzer, Ph.D., is Executive Vice President and President, Research and Development at Zoetis. In this role, he is responsible for leading a global organization that discovers, develops and registers new products, including genetic testing, vaccines, diagnostics and therapeutics that help predict, prevent, detect and treat animal health conditions in the eight core species that Zoetis serves. He also leads teams that develop new sensor and biodevice instruments to complement the core portfolio.
Dr. Polzer joined Zoetis in 2015 as the Head of Global Therapeutics where he led research and development activities to discover and register innovative solutions. He has been pivotal in advancing the company's recent innovations, including monoclonal antibody platforms across species and therapeutic areas and a growing portfolio of companion animal parasiticides. He has also fostered external innovation collaborations with Colorado State University, which is developing new immunotherapies that could pave the way for alternatives to antibiotics in food-producing animals, and Regeneron, which is exploring the connections between animal and human health.
Prior to joining Zoetis, he spent over 20 years with Pfizer in drug metabolism research with roles of increasing organizational impact including global leadership of Pharmacokinetics, Dynamics, and Metabolism. He has a bachelor's degree in Chemistry and German Literature from Muhlenberg College and earned his Ph.D. in Medicinal Chemistry at Purdue University.