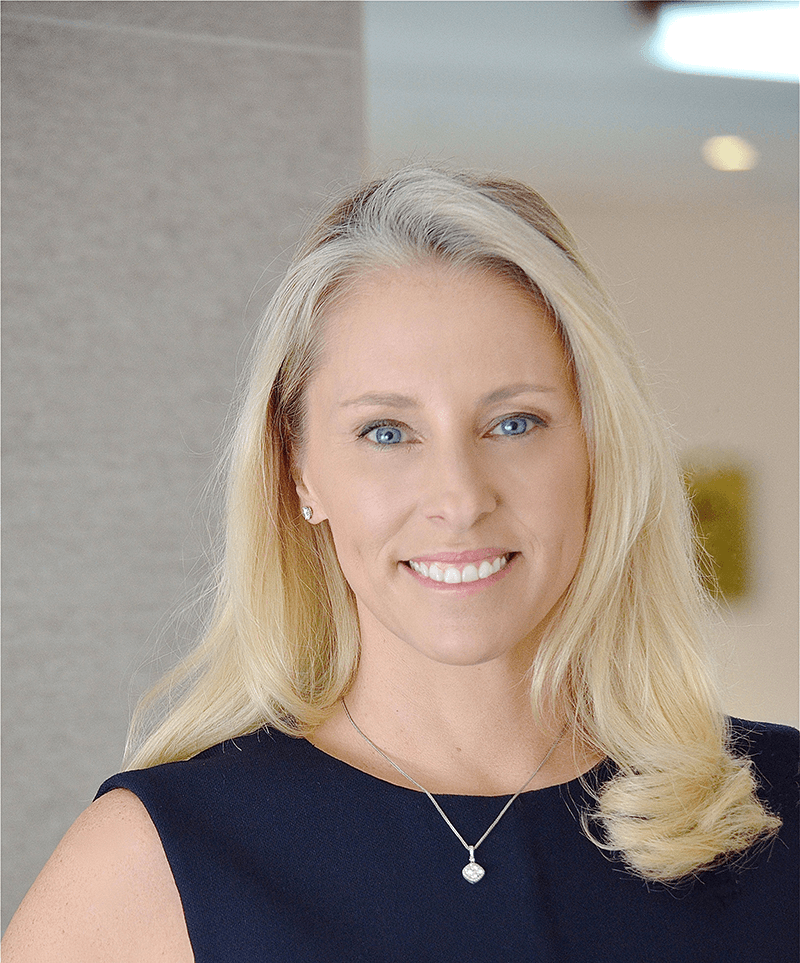 Executive Team
Kristin Peck
Kristin Peck is Chief Executive Officer of Zoetis. In this role, she leads the world's leading animal health company, a Fortune 500 organization with $7.8 billion in annual revenue and 12,100 employees worldwide. Ms. Peck is also a member of the Zoetis Board of Directors.
Prior to becoming CEO, Ms. Peck was executive vice president and group president, U.S. Operations, Business Development and Strategy at Zoetis. Ms. Peck helped usher Zoetis through its Initial Public Offering in 2013 and has been a driving force of change in many roles at the company including Global Manufacturing and Supply, Global Poultry, Global Diagnostics, Corporate Development, and New Product Marketing and Global Market Research.
Before joining Zoetis, Ms. Peck served as executive vice president, Worldwide Business Development and Innovation at Pfizer Inc. and as a member of Pfizer's Executive Leadership Team. In this role, she was responsible for the evaluation of strategic alternatives for Pfizer's Animal Health and Nutrition businesses – paving the way for a public animal health company and attractive investment opportunity.
Prior to joining Pfizer, Ms. Peck held roles at The Boston Consulting Group (BCG) as well as in private equity and real estate finance at The Prudential Realty Group, The O'Connor Group and J.P. Morgan.
Ms. Peck is a member of the Business Roundtable and serves on the Board of Catalyst, a global non-profit working with leading companies to help build workplaces that work for women and underrepresented groups. She also serves on the Advisory Board for the Deming Center for Quality, Productivity and Competitiveness at Columbia Business School. Previously, she served as a member of the Thomson Reuters' Board of Directors. Named a Fortune 2020 Businessperson of the Year, Ms. Peck has been recognized for her leadership and Zoetis' strong performance, including its resilience during the COVID-19 pandemic. She is also a recipient of the 2019 Feather in Her Cap Award, honoring her significant contributions to the animal health industry, her work in mentoring women and helping them advance their careers in animal health.
Ms. Peck holds a bachelor's degree from Georgetown University and an MBA from Columbia Business School.