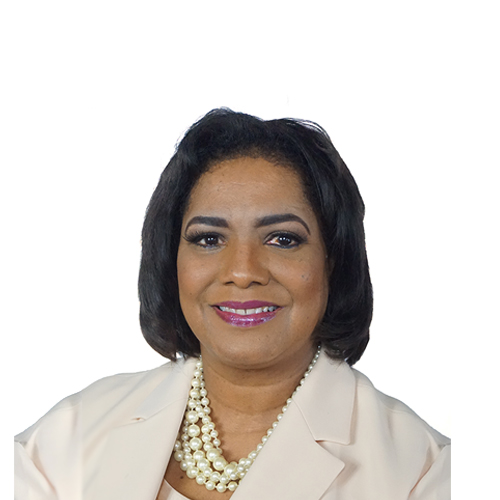 Board of Directors
Antoinette R. Leatherberry
Zoetis Board Member since 2020
Antoinette (Tonie) Leatherberry has served as a member of the Zoetis Board since December 2020.
Ms. Leatherberry retired from Deloitte, an industry-leading consulting, audit, tax and advisory services company, in 2020 after culminating a career of working with Fortune 500 companies on complex information technology transformations and operational issues. She has authored numerous articles and publications on information technology and governance, and was named to the National Association of Corporate Directors NACD Directorship 100 in 2019 and 2020.
Ms. Leatherberry has been recognized in such publications as Consulting Magazine's Top 25 Consultants and Black Enterprise's Most Powerful Women in Business.
She has also devoted much of her professional life to creating opportunities for women and people of color. At Deloitte, Ms. Leatherberry was the principal architect of The Board Leadership Forum and the NextGen CEO Academy, which helped place more than 70 Black leaders into executive level and board roles. She serves as Chair Emeritus of the Executive Leadership Council (ELC), a preeminent association of Black business leaders, which focuses on board and executive leadership development, philanthropy, skills and talent development.
Ms. Leatherberry serves on the Board of Directors of Digital Direct Holdings, American Family Insurance Mutual Holding Company, the Widener University Board of Trustees, and the Boston University Board of Trustees. She holds a bachelor's degree in Mechanical Engineering from Boston University and an MBA in Operations Management and Supervision from Northeastern University, and is pursuing a doctorate in higher education policy at Widener University.