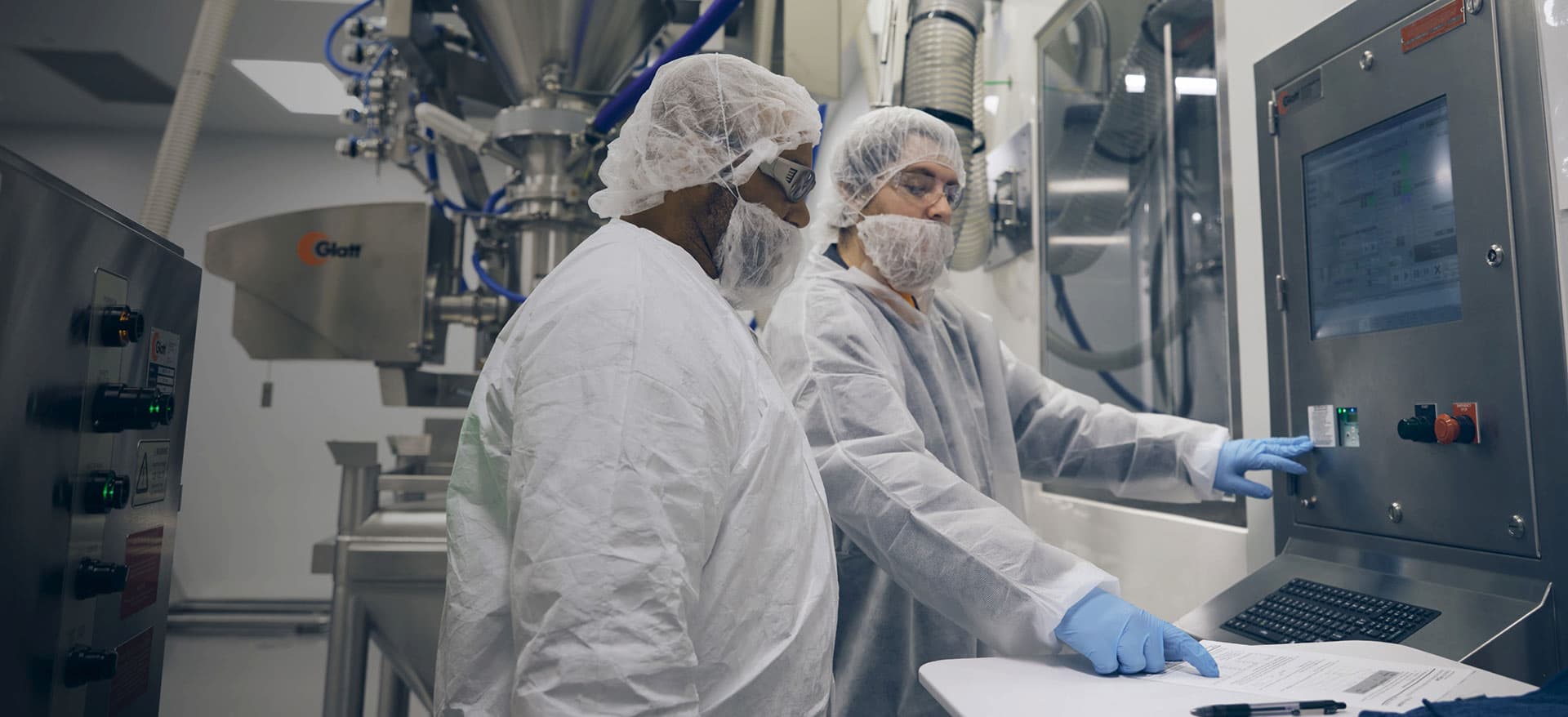 Planet: The Drive to Protect Our Planet
Our Carbon Footprint
ASPIRATION
Minimize our carbon footprint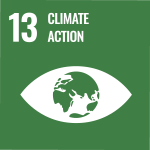 TARGET
Become carbon neutral in our own operations by 2030
2022 PROGRESS
Developed a roadmap to achieve our carbon neutrality target that includes short-, medium- and long-term initiatives including capital expense planning.
Completed an energy and carbon assessment at our ten largest sites—those responsible 88% of our energy use—resulting in the identification of more than 100 energy efficiency projects.
TARGET
Source 100% renewable electricity1 by 2030
2022 PROGRESS
14.7% renewable electricity sourced to date aligned with our RE100 commitment.2
6.4% renewable energy sourced to date.3
Installed four photovoltaic solar arrays at three manufacturing sites and one R&D site.
TARGET
Reduce energy intensity in manufacturing and R&D by 5% by 2025

4
2022 PROGRESS
Reduced energy intensity in manufacturing and R&D by 13.5% compared to 2019 baseline.

TARGET
Rethink business travel and work-from-home policies to reduce transportation-related emissions by 25% by 20255
2022 PROGRESS
Developed global dashboard to track travel-related emissions by category.
Implemented sustainable travel guidance at time of booking and initiated sourcing program to select more sustainable travel options.
Launched Upgrading to Sustainable Travel campaigns for colleague awareness.
Launched Empowering Flexibility training to people leaders as part of our continued focus to enable remote work, while harnessing the value of in-person collaboration and balancing opportunities to reduce colleague commuting emissions.
In 2022, we set a goal to be carbon neutral in our own operations by 2030, with a focus on our Scope 1 and 2 emissions from our manufacturing and R&D operations, office locations and fleet vehicles. We also accelerated our RE100 commitment to source 100% renewable electricity by 2030. On our journey to achieve carbon neutrality we developed and implemented a roadmap to drive efficiency at our R&D and manufacturing sites, utilize more fuel-efficient hybrid and electric vehicles for our fleets, and through power purchase agreements for our U.S. electricity needs.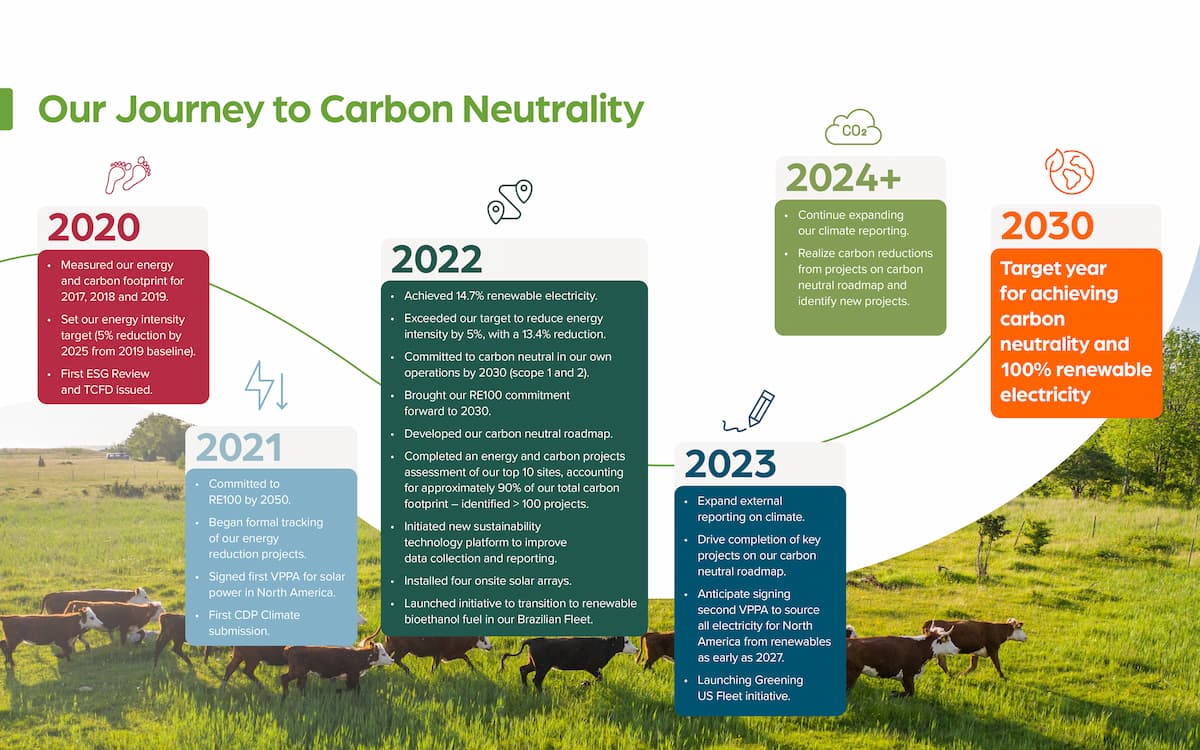 We have made considerable progress toward our RE100 commitment in 2022. In fact, nine of our 29 manufacturing sites are operating with 100% renewable electricity. We also installed photovoltaic solar arrays at four of our sites.
31%
of our manufacturing sites operate with 100% renewable electricity
"We are proud to have completed phase two of an energy management project at our R&D site in India. The installation of 779 rooftop solar panels is expected to result in a 10% savings in the site's electricity requirements and an approximate annual abatement of 400 metric tons of CO2e."

SHRIKANT NADPUROHIT

, Manager, EHS & Engineering, VMRD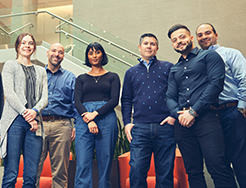 See how our colleagues are making the difference toward a better world by helping us achieve our Driven to Care commitments to Communities, Animals and the Planet.
Learn more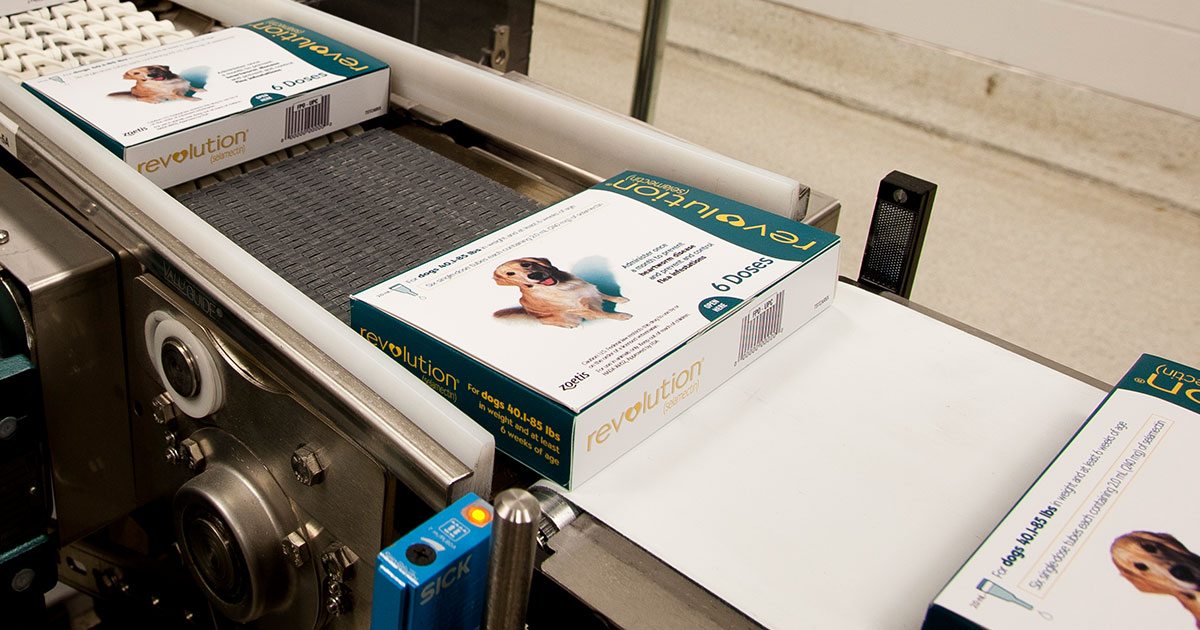 Up Next: Planet
Rethinking Our
Packaging
---
1 Target language adjusted to renewable electricity from renewable energy in 2021 Sustainability Report to align with RE100 commitment.
2 Renewable electricity is aligned to our RE100 commitment, proportion of renewable electricity relative to total Scope 2 electricity use.
3 Renewable energy includes the proportion of renewable electricity, other renewable heating/cooling and biofuels use relative to total Scope 1 and 2 energy use.
4 Based on 2019 baseline. Energy intensity is gigajoules per $1 million in revenue.
5 Based on 2019 baseline.