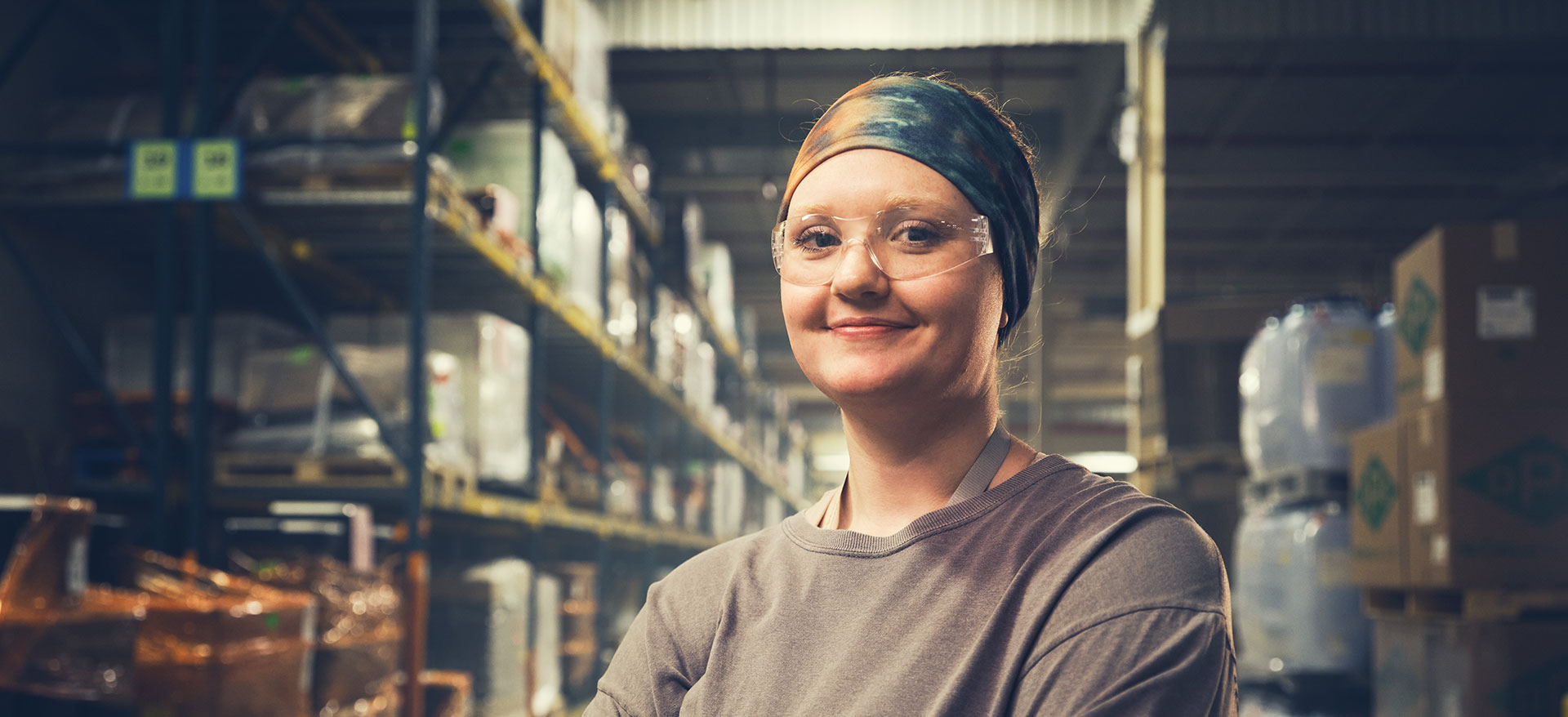 Communities: Care and Collaboration
Caring for Our Colleagues
Advancing Diversity, Equity and Inclusion
ASPIRATION
Support our colleagues and cultivate a safe, flexible, diverse and inclusive workplace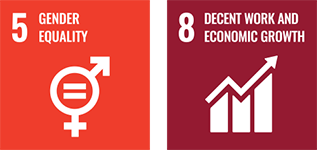 TARGET
Increase representation of women at the director level and above globally to 40% by 2025
2022 PROGRESS

TARGET
Increase representation of people of color at all levels in the U.S. to 25% by 2025
2022 PROGRESS

TARGET
Increase representation of Black colleagues in the U.S. to 5% by 2025
2022 PROGRESS

TARGET
Increase representation of Latinx colleagues in the U.S. to 6% by 2025
2022 PROGRESS

TARGET
Be a top 100 leader for workplace inclusion in key focus areas (women, people of color, LGBTQ+)
2022 PROGRESS
Achieved 100% on the Corporate Equality Index, earning the designation of a Best Place to Work for LGBTQ+ Equality in 2021 and 2022
Named one of Seramount's 100 Best Companies (previously known as Working Mother 100 Best Companies List) for the ninth year in a row; named a Best Company for Dads for the second time
Ranked among the top 10 on Seramount's Top 75 Companies for Executive Women list; recognized as a Pinnacle Company on Seramount's Inclusion Index
Recognized as a Seramount Best Company for Multicultural Women
Named a DiversityInc Noteworthy Company and Top Company for Boards of Directors
TARGET
Commit to diverse slates and interview panels as we hire for all positions
2022 PROGRESS
Diverse slates and interview panels are required for open roles
Colleague Resource Groups
Our CRGs spread awareness, foster inclusivity and make a positive impact on our business and communities by bringing together colleagues with shared experiences, their allies and any colleague who wants to learn more.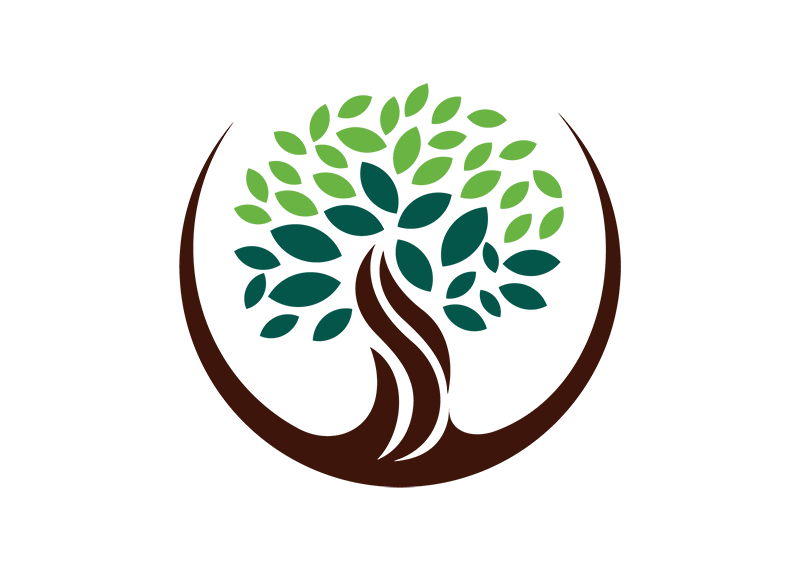 ALIVE50+
Age-less Inspirations Valued & Experienced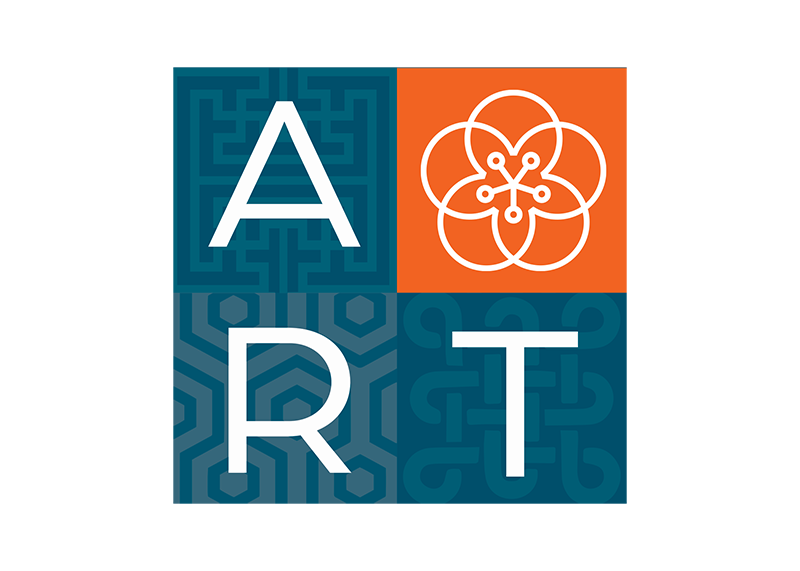 ART
Asians Rising Together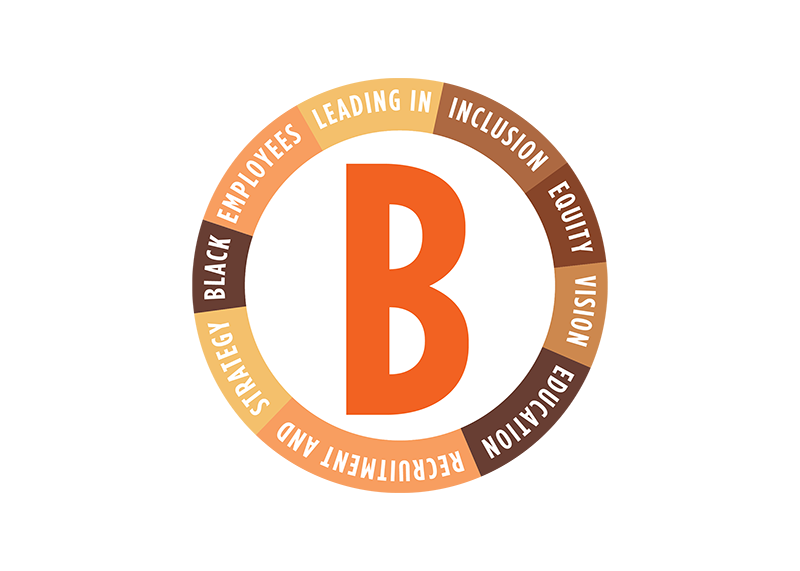 BELIEVERS
Black Employees Leading in Inclusion, Equity, Vision, Education, Recruitment and Strategy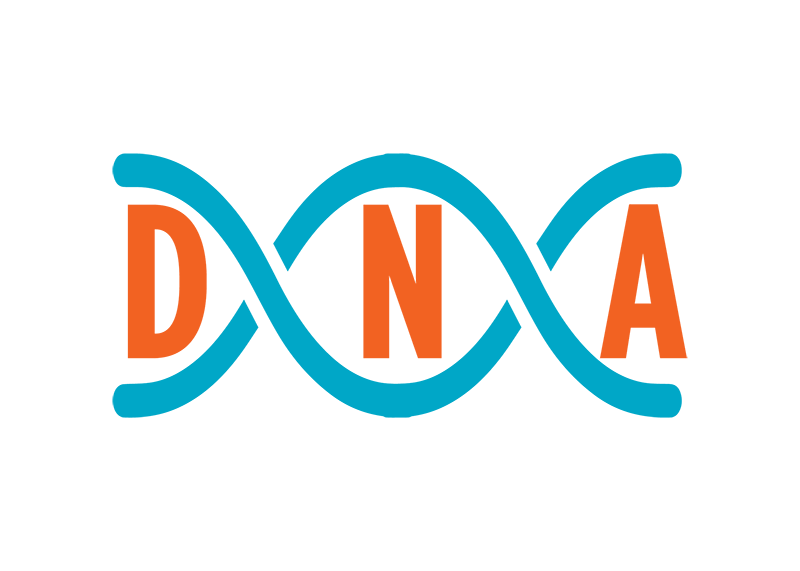 DNA
The Differently-abled Neurodiversity Alliance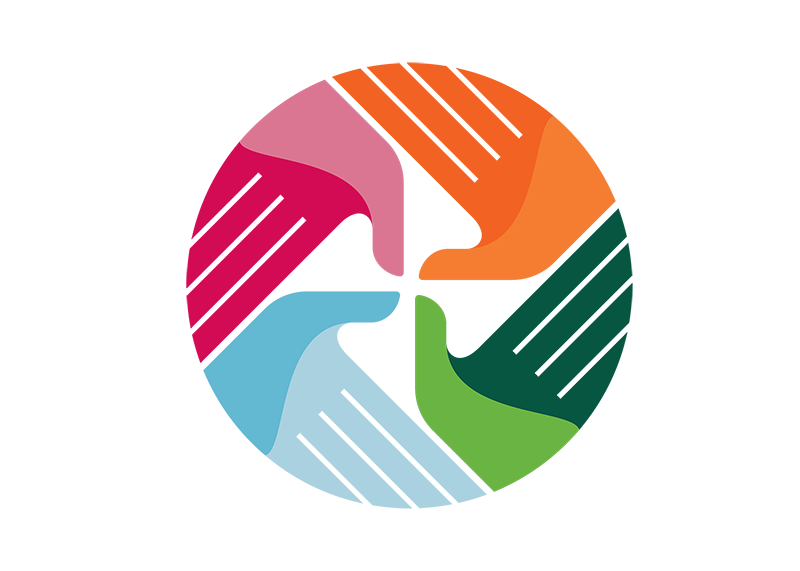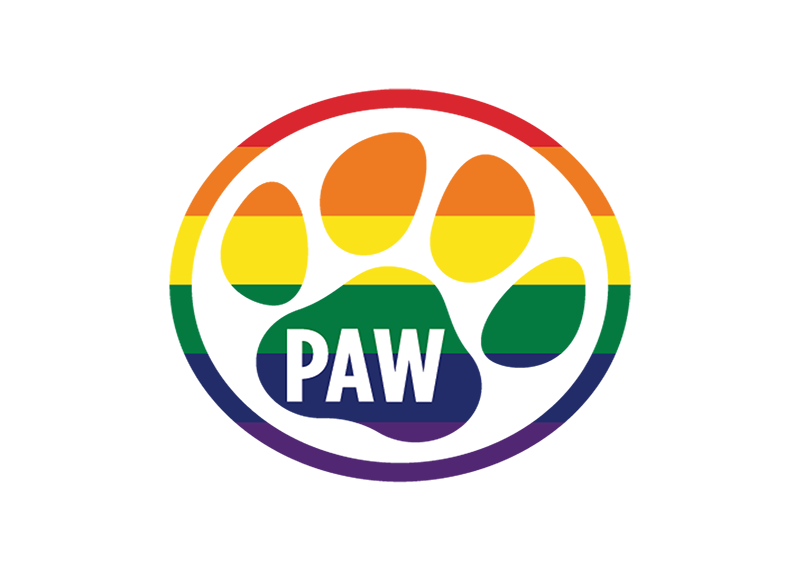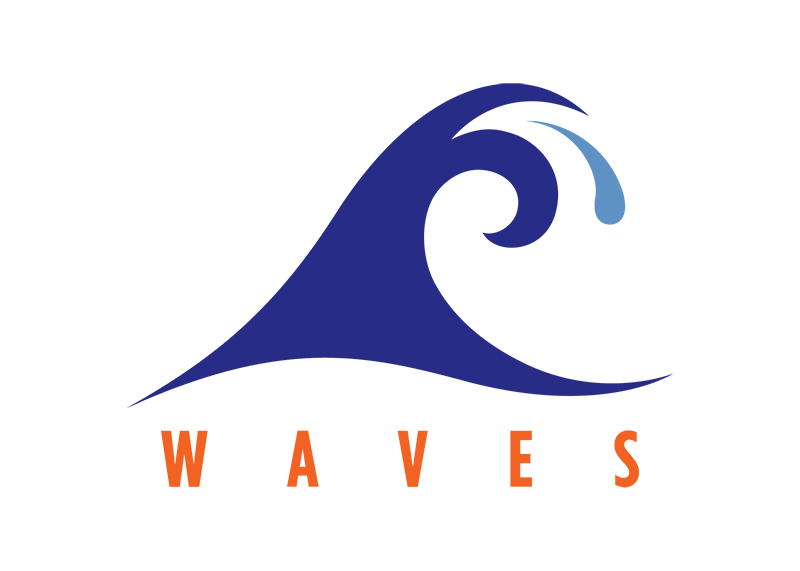 WAVES
Women Achieving Vision, Excellence and Success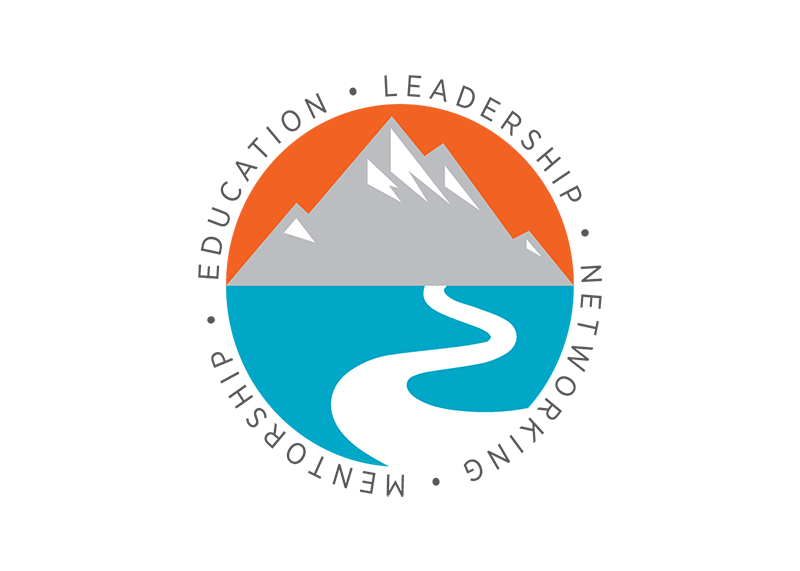 ZECC
Zoetis Early Career Champions
Our DE&I Strategy
We're striving to create a diverse, equitable and inclusive work environment in which every colleague feels valued, cared for and supported throughout their Zoetis career journey. Our commitment to advancing our Diversity, Equity and Inclusion (DE&I) strategy across the company begins with our Board of Directors and leadership team, who represent a spectrum of experiences and perspectives.
To help organize our DE&I efforts and balance both internal and external focus, our Diversity, Equity and Inclusion strategy has four pillars:
Culture
We are committed to maintaining an inclusive environment where every colleague can thrive. DE&I is embedded in our purpose and Core Beliefs and is central to our employer value proposition.
Colleagues
We are committed to a diverse global workforce, and we seek to ensure diversity and equity of opportunity are part of our internal and external pipeline management strategies.
Career
We are committed to innovative talent processes that maximize the potential of our colleagues.
Community
We are committed to advancing diversity, equity and inclusion in our business practices and the communities in which we live and work.
For a more detailed report of our U.S. colleague demographics, see our 2022 EEO-1 report.
40%
of our Executive Team members are of diverse racial or ethnic background, including Asian, Black, Hispanic/Latinx1
60%
of our Executive Team members are women, including our CEO
Partnering for Change
We believe we can make a greater impact to advance diversity, equity and inclusion if we work collaboratively. Our colleagues, leaders, Board of Directors and Zoetis as a company are active members in national partnerships that work to expand and diversify the talent pool for our company and industry. Our CEO serves on the Board of Catalyst, a global nonprofit organization that helps leading companies build workplaces that work for women and underrepresented groups. Through our commitment to the CEO Action for Diversity and Inclusion, Zoetis and our CEO work with other CEOs to share best practices and exchange ideas and learnings to build more inclusive workplaces.
88%
colleague engagement rate based on engagement surveys conducted in 2022
Our Colleagues Make the Difference
Our colleagues distinguish Zoetis from our competition. Fueled by a shared purpose to nurture our world, our colleagues around the globe take pride in our customers, our company culture and our contributions to humankind by advancing care for animals. They have helped us create an award-winning workplace and become a leading partner of choice in animal health.
Comprehensive Benefits Support our Colleagues
Our compensation and benefits programs are designed to support colleagues' well-being and enable them to achieve their full potential, and we continually evaluate them to ensure they meet our colleagues' needs. We recognize the diverse needs of our colleagues around the world and have developed comprehensive programs that vary by country and region to best address their specific needs for physical and mental health, financial wellness, and family and lifestyle resources.
In the U.S., these benefits include the following enhanced offerings:
Paid Parental Leave: This program provides all colleagues with twelve weeks of 100% paid parental leave (an increase from six weeks in 2022) to welcome a child, whether through birth or adoption. To support colleagues after giving birth, we offer additional fully paid, short-term disability benefits. Colleagues who adopt a child receive twelve weeks of paid parental leave, and six weeks of paid adoption leave.

Flexible Return to Work: This program allows new parents the flexibility to phase back into their full-time work schedules following Parental Leave.

Family Benefits: We offer inclusive fertility benefits, as well as adoption and surrogacy benefits.

Gender Transition Coverage: We ensure our health plan provides full coverage for gender transition related to a diagnosis of gender dysphoria, based on guidelines provided by the World Professional Association for Transgender Health (WPATH).

Gender Transition Coverage: We ensure our health plan provides full coverage for gender transition related to a diagnosis of gender dysphoria, based on guidelines provided by the World Professional Association for Transgender Health (WPATH).

Support for Caregivers and Parents: We provide parental support benefits for parents raising school-age children with learning and behavior needs and caregiver support to help colleagues with sick or aging loved ones. We also offer college coaching programs for colleagues and their high school-age students, including test prep and tutoring benefits. In 2022, we introduced virtual academic tutoring for colleagues' children between the ages of five and eighteen.

Family Support: Our childcare concierge program provides colleagues and their families with dedicated support to find, tour and enroll with the right type of care for their family, even in areas where daycare centers are not common. Zoetis also provides up to 60 days of back-up care, providing a safety net for childcare and elder care needs when regular care arrangements are unavailable.

Self-Care Resources: Our Employee Assistance Program (EAP) provides colleagues and their families with up to 16 sessions with a mental health coach or counselor. The EAP also provides access to a free library of mental health and well-being resources, including guided meditations, how-to videos and mindfulness strategies for everyday life.

Healthcare Advocacy: In 2022, our colleagues gained access to UnitedHealthcare's new Premier Advocate4Me member services model, designed to help health plan members navigate and get the most out of their benefits. Members can connect one-on-one over the phone with an advocate or nurse for assistance with making informed decisions about care.
Investing in our Colleagues' Education
From reimbursing tuition for continuing education to assisting with repayment of existing student loans, every investment in our colleagues' education is an investment in our future. Through the Zoetis U.S. Tuition Reimbursement Program, we help colleagues empower themselves to further their education, develop individual potential, and improve their levels of professional and technical achievement. The program provides annual tuition reimbursement up to $15,000 for eligible full-time colleagues and up to $10,000 for eligible part-time colleagues. Over the last three years, we have had consistent participation in this program. In 2022 alone, Zoetis provided tuition reimbursement to 236 colleagues, of whom approximately 52% were women and roughly 20% were colleagues of color.
In 2022, 792 of our Zoetis colleagues accessed our Student Loan Repayment benefits, a 24% increase in participation from 2021. This benefit provides up to $150 per month to help U.S. colleagues repay their own student loans. In 2022, 57% of participants were women and 13% were colleagues of color.
At Zoetis, we nurture and develop the talent we have to meet our organizational needs. As we continue to innovate and evolve the priorities for our business, helping our colleagues develop and grow remains a strategic priority. Our goal is to enable each colleague to build leadership capabilities and drive organizational results. We offer opportunities for growth at all levels of the company through programmatic development, annual talent reviews, short-term assignments and coaching.
Zoetis aims to set colleagues up for success with Core Competencies, a set of skills and behaviors we defined within each level of the organization. The Core Competencies give colleagues a practical tool to evaluate and develop a variety
of skills and behaviors that result in more effective career planning. Additionally, a 360-degree feedback tool offers colleagues feedback and tools to identify development opportunities.
Through Zoetis' Your Development Matters, every colleague has the opportunity to leverage trainings, tools and self-assessments to define their career aspirations and create individual development plans (IDPs)—pathways to achieve their goals with the support of their managers.
Your Development Matters aggregates access to our learning and development offerings, including our Learning Management System's DEI trainings and our Leading@Zoetis live-facilitated courses and eLearnings. In 2022, 99% of our global workforce completed development and compliance trainings.
Colleagues can also access our LinkedIn Learning platform, which offers more than 16,000 online, on-demand courses taught by real-world professionals. In 2022, our first year offering LinkedIn Learning opportunities, more than 2,300 Zoetis colleagues participated in online courses, completing more than 5,400 hours of learning with focus in areas such as leadership, communication and productivity.
We support our colleagues' growth and fulfillment through a series of leadership development programs. The President's Leadership Development Program (PLDP) develops high-potential colleagues in our U.S. operations. The year-long program enables colleagues to work on real, business-critical projects outside their job scope and receive senior leadership mentorship. By the end of the program, participants emerge with increased leadership confidence and business acumen.
Our Emerging Senior Leaders initiative strengthens current and future leader competencies to prepare a strong and diverse leadership bench. The year-long, international-only program focuses on skill-based development initiatives for high potential senior colleagues in international markets.
In 2022, Zoetis expanded investments in leadership development initiatives to upskill all global people leaders with skills and tools consistent with Zoetis People Leader Core Competency behaviors and in alignment with our business priorities. The curriculum, Leading@Zoetis, provides leaders with tools to effectively assess, coach and lead their teams; supplemental well-being and mentoring learnings are also provided. The first component of this series, People Leaders Essentials, will expand in 2023 with a focus on next-generation talent and additional resources to help support colleague IDPs.
With the introduction of Leading@Zoetis in the fourth quarter of 2022, 62% of our managers participated in live virtual training, attending at least one session of Why Managers Matter. Managers also attended supplemental manager development workshops, including How to Give Feedback and How to Build Action Plans.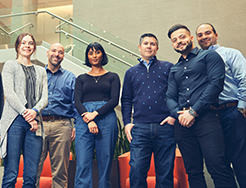 See how our colleagues are making the difference toward a better world by helping us achieve our Driven to Care commitments to Communities, Animals and the Planet.
Learn more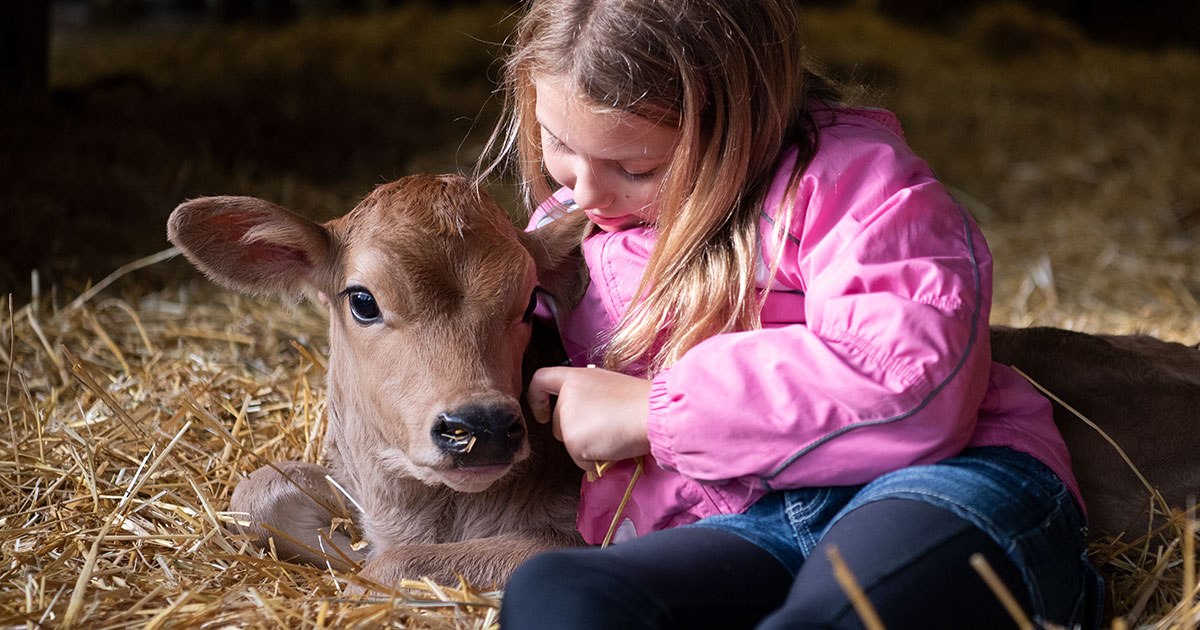 Up Next: Communities
Caring for
Our Communities
---
1 Statistics for Executive Team are as of April 1, 2023 to reflect a leadership change that occurred after December 31, 2022