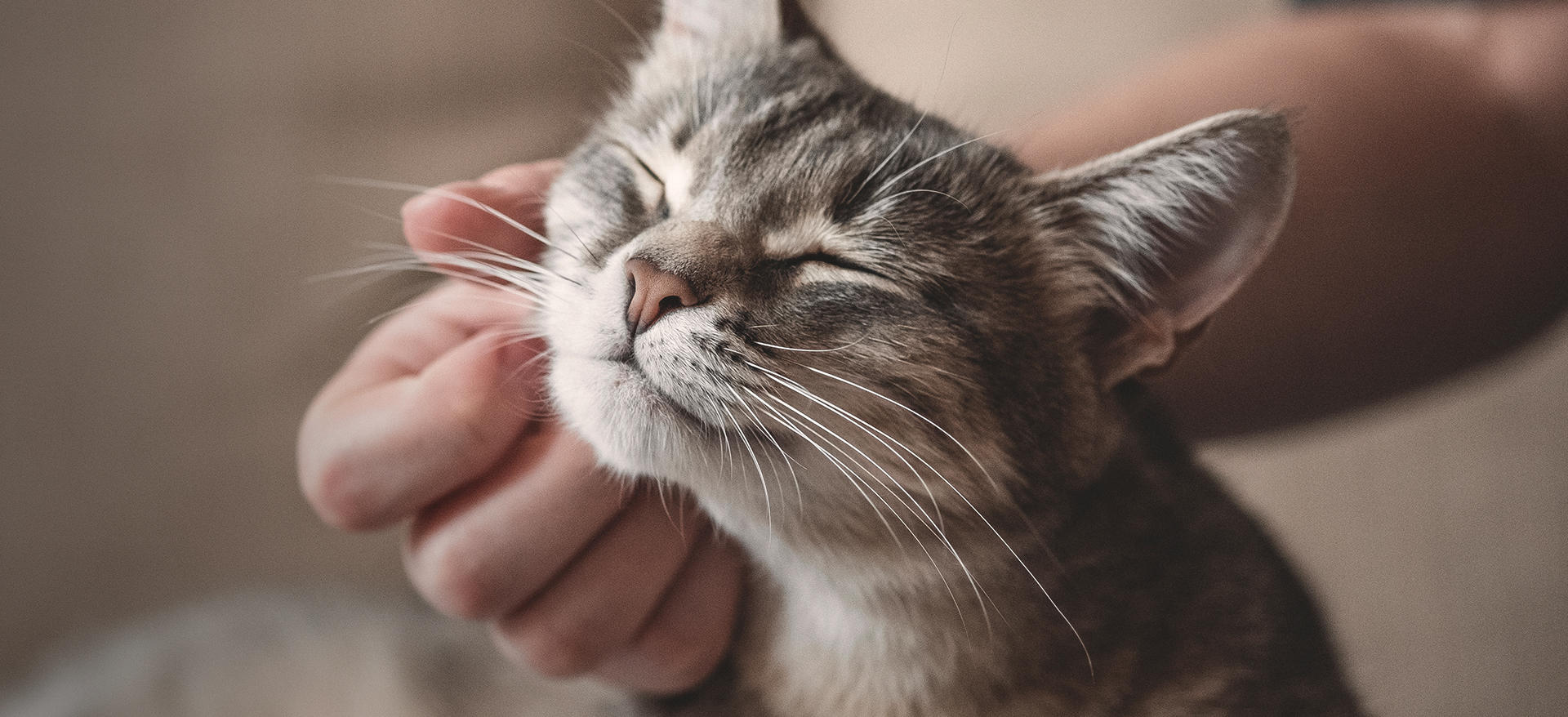 Human-Animal Bond Survey
January 21, 2022
Largest-Ever Global Survey Shows the Human-Animal Bond Improves Animal and Human Health.
It seems intuitive that pets make our lives better, but now, we have new data to back up that feeling. Zoetis partnered with the Human Animal Bond Research Institute (HABRI) to survey more than 16,000 dog and cat owners and 1,200 veterinarians across 8 countries to give us deeper insights into the human-animal bond. The results are overwhelmingly clear: the human animal bond is a global phenomenon.
"When 95 percent of pet owners globally consider their pet a part of their family, and 98 percent reported that they have personally experienced health benefits from having a pet in their lives, we have documented more comprehensively than ever before that the human-animal bond is universal across countries and cultures," said Dr. Mike McFarland, DVM, DABVP, Chief Medical Officer of Zoetis and Chair of the HABRI Board of Trustees.
Pet health is clearly linked to human health, according to pet owners surveyed. In fact, 87% of pet owners have experienced the mental health and/or physical health benefits of the human-animal bond. Meanwhile, virtually all pet owners around the world (98%) reported at least one specific benefit to their health from their pets including increased happiness, reduced loneliness, and decreased stress.
The global study reveals important data for veterinarians, too. Survey results demonstrate a clear correlation between the strength of the bond and better veterinary care for pets, such as a higher number of annual visits and higher rates of preventive care.
The human-animal bond is powerful and has a proven, direct impact on human and animal health and on the health of veterinary medicine. To explore more of the study methodology and results, read more here: https://habri.org/international-hab-survey/