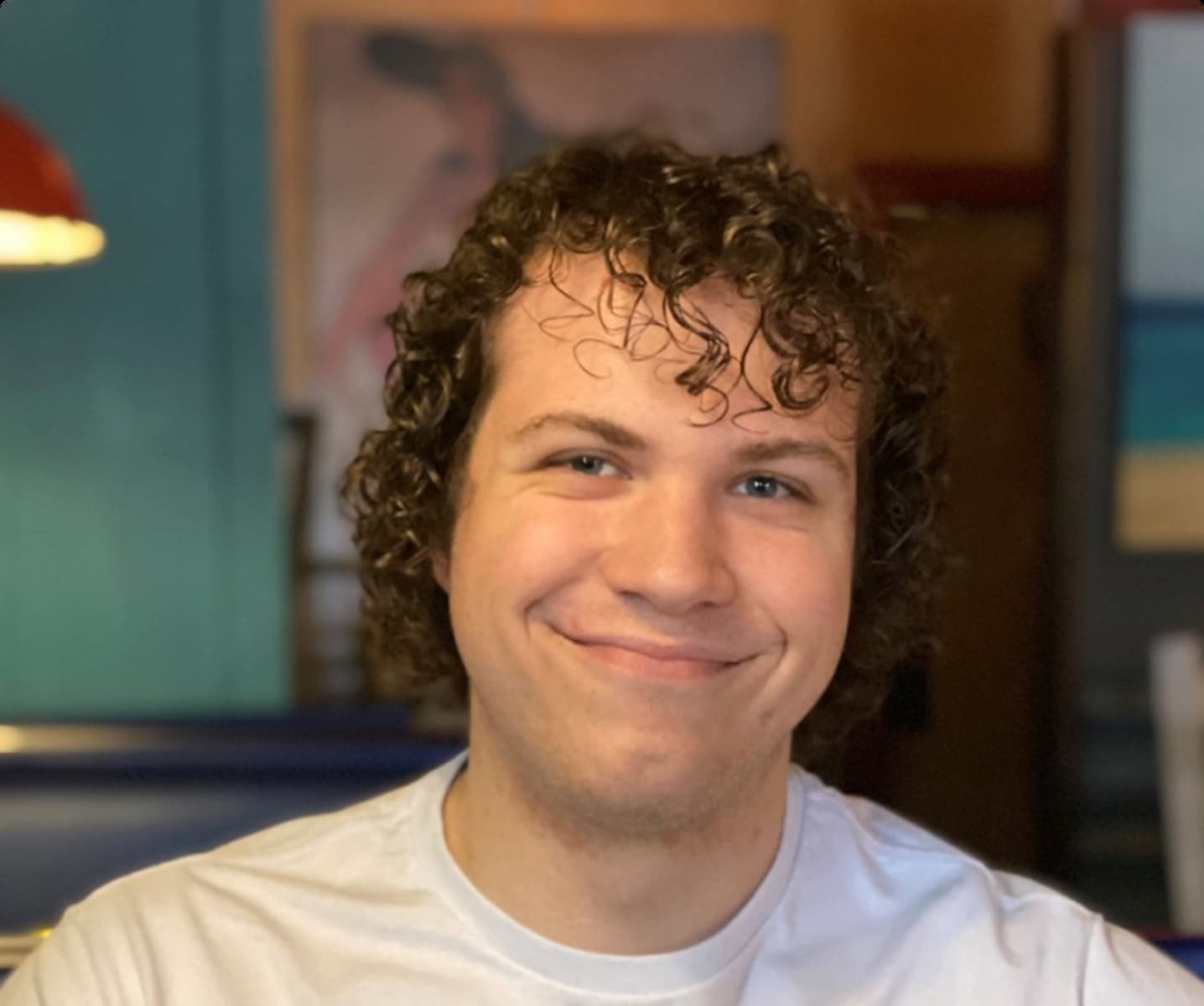 Intern Stories: George Rasmussen
George Rasmussen
Supply Chain Management Intern
What inspires you about Zoetis?
I was immediately drawn to Zoetis because I knew that I would be learning a lot, applying what I learned at school, and the position matched what I was interested in. I also love animals, I have 6 Guinea pigs, 2 dogs, and 2 cats, so this role just seemed to be a good fit all around. I'm really glad that I took this offer because I've learned so much over the course of my internship and met some really incredible people.
What are some projects that you have worked on that stood out to you?
I had 3 major projects that I focused on, and it has been great to get hands on experience in the business world. Working with different colleagues helped me see how they problem- solve. The first project that I worked on was the Distress Inventory Report which outlines different materials that are flagged for review. This project was heavily Excel-based, and I love to use Excel, so it was really fun for me. My second project allowed me to go to the warehouse in Lincoln, NE. Through this project I was able to see a bigger picture of how much space a certain material is taking up in the warehouse. The third project, the Yellow Belt Project, allowed me to contact suppliers and get shipments sorted. This saved the warehouse colleagues a lot of time because they wouldn't have to sort them out themselves. This project gave me experience talking to suppliers.
How has your education translated to your internship?
Learning something at school is way different than applying it to a business. Before this internship I never worked in an office setting, so just being in that environment and collaborating with colleagues had been the main thing that I really enjoyed. Going to the warehouse and seeing things firsthand was also a great experience. I learned so much about how warehouse management works and how to communicate with different people at different points of the supply chain.
What had been your favorite moment during your internship?
The first time that I went out to the warehouse. I was able to meet and talk with a lot of the colleagues at the warehouse. Also, going off my third project, we were able to sort material ourselves and it was very insightful to see the problem and think of ways to fix it. We got a tour of the warehouse, saw how things were sorted, and I just think it was an overall great learning moment for me.