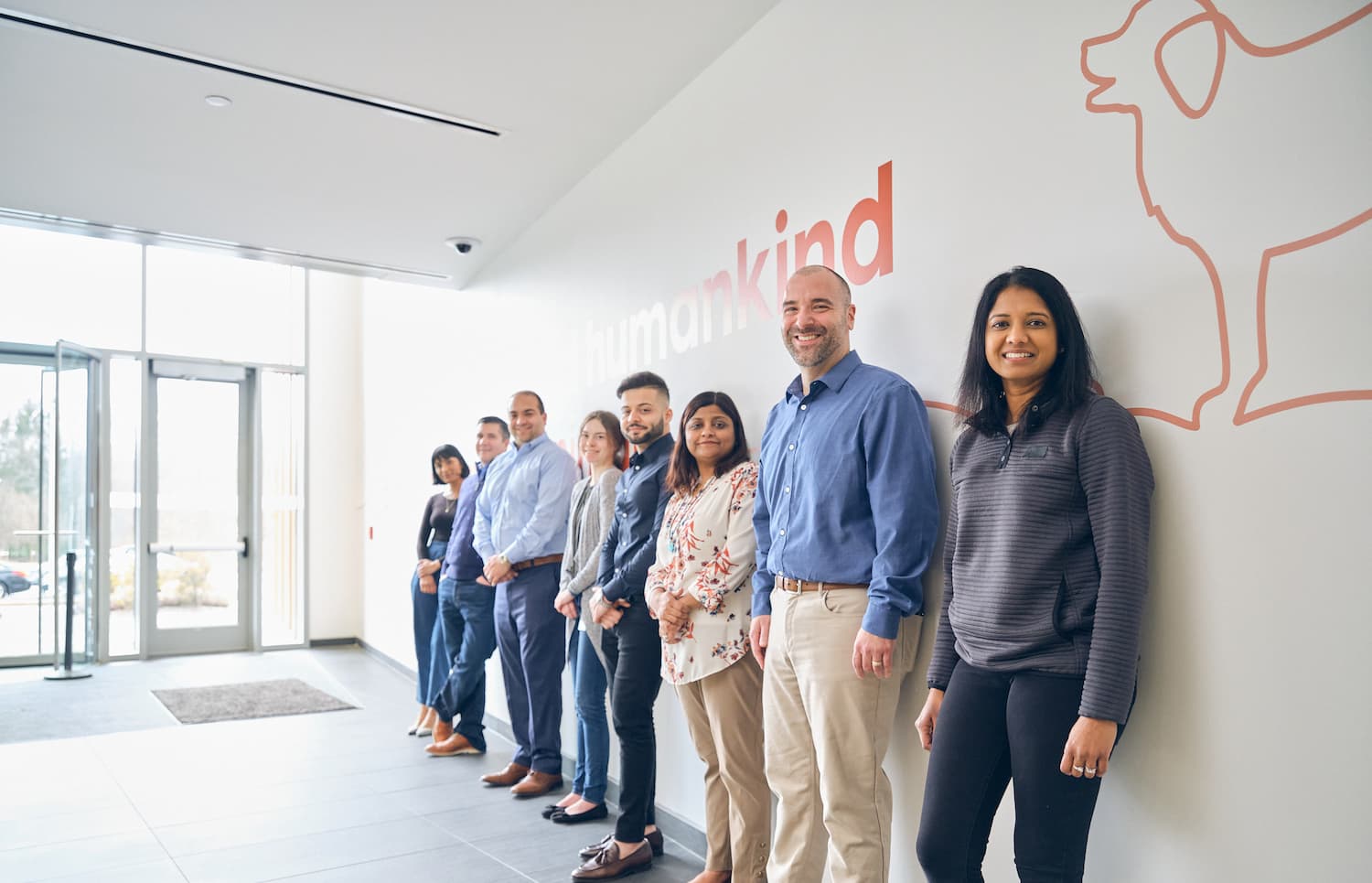 Diversity, Equity & Inclusion
Our Colleagues Make the Difference, and we know their differences make Zoetis stronger. We strive to create an environment where colleagues feel valued and cared for, and understand the important role we each play in embracing diversity to improve the quality of our innovation, collaboration and relationships.
Our Diversity, Equity & Inclusion (DE&I) focus and commitment begins with our leadership team of diverse backgrounds, experiences and ethnicities, and it is demonstrated in our support of our colleagues and industry.
Our DE&I Aspirations
We are committed to accelerating inclusion, equity and more diverse representation across the company. After understanding the state of diversity at Zoetis and formalizing plans, we have developed aspirations established in 2020 for change to make Zoetis and our industry more inclusive, including specific aspirations focused on increasing diverse representation within our company by the end of 2025. In concert with our overall talent strategy, we believe we may reach our aspirations in line with our commitment to attract and retain the best and brightest. As we remain committed to diversity, equity and inclusion, we also remain committed to transparency. Our 2022 EEO-1 data can be found here.
32%
→ 40%
Increased representation of women director level and above globally from 32% to 40%
21%
→ 25%
Increased overall representation among people of color in the U.S. from 21% to 25%
4%
→ 5%
Increased representation of Black colleagues in the U.S. from 4% to 5%
5%
→ 6%
Increased representation of Latinx colleagues in the U.S. from 5% to 6%
Diversity, Equity & Inclusion Council and Colleague Resource Groups
Our Diversity, Equity & Inclusion Council, represents a diverse group of colleagues across locations, functions and communities, who serve as ambassadors and champions for DE&I initiatives.
In addition to the Diversity, Equity & Inclusion Council, we recently introduced four new Colleague Resource Groups (CRGs), which are an important catalyst to foster a diverse, inclusive environment, while positively impacting our business and community. Our new CRGs bring together colleagues who share similar backgrounds, experiences or interests to work toward common goals. All of our colleagues are invited to join these CRGs, which include: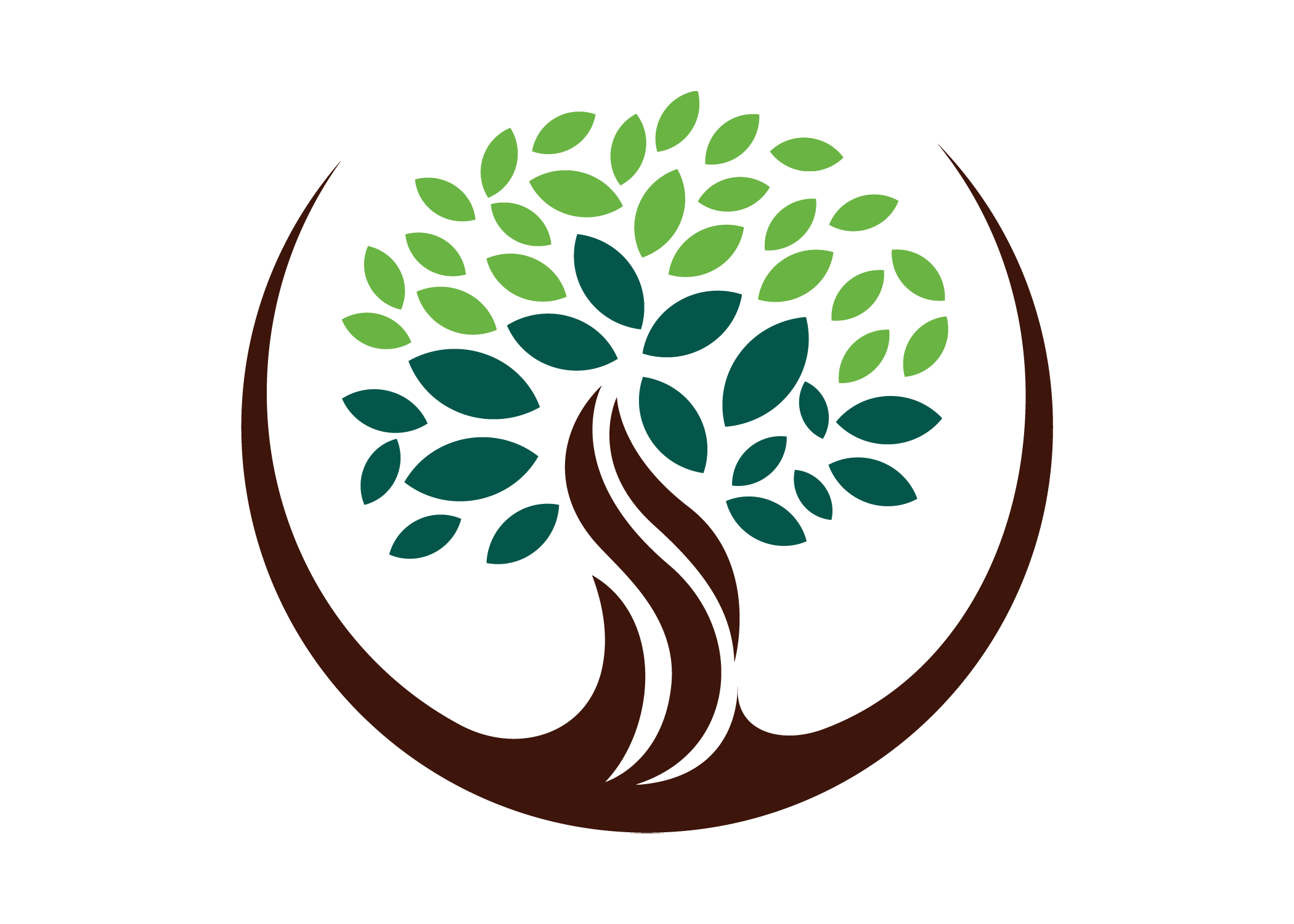 Age-less Inspirations Valued & Experienced (ALIVE50+) – Age-Focused Inclusion CRG
ALIVE50+ Purpose
ALIVE50+, a Colleague Resource Group, seeks to foster awareness of the demographic of colleagues over 50 and to ensure all colleagues over 50 feel equitable treatment in their career, development, and interactions with others at Zoetis. Age is the one element of diversity we all eventually share.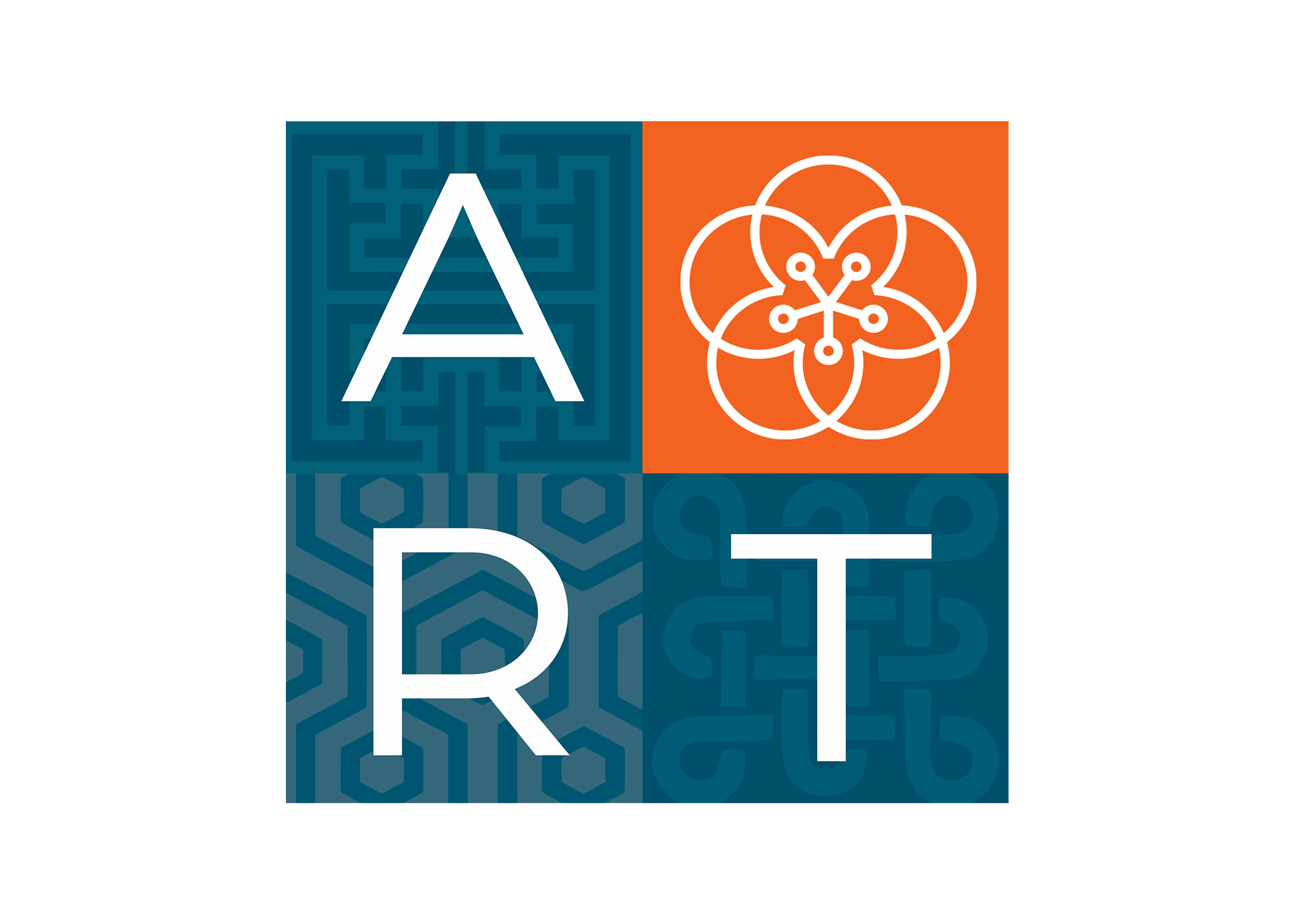 Asians Rising Together (ART) – Asian CRG
ART's Purpose
ART fosters networking, professional development, community outreach and social activities that celebrate each of the unique Asian, South Asian, and Pacific Island communities at Zoetis. This group is dedicated to promoting Asian colleagues and allies and providing the opportunity to connect with one another to share cross-cultural and career aspirations.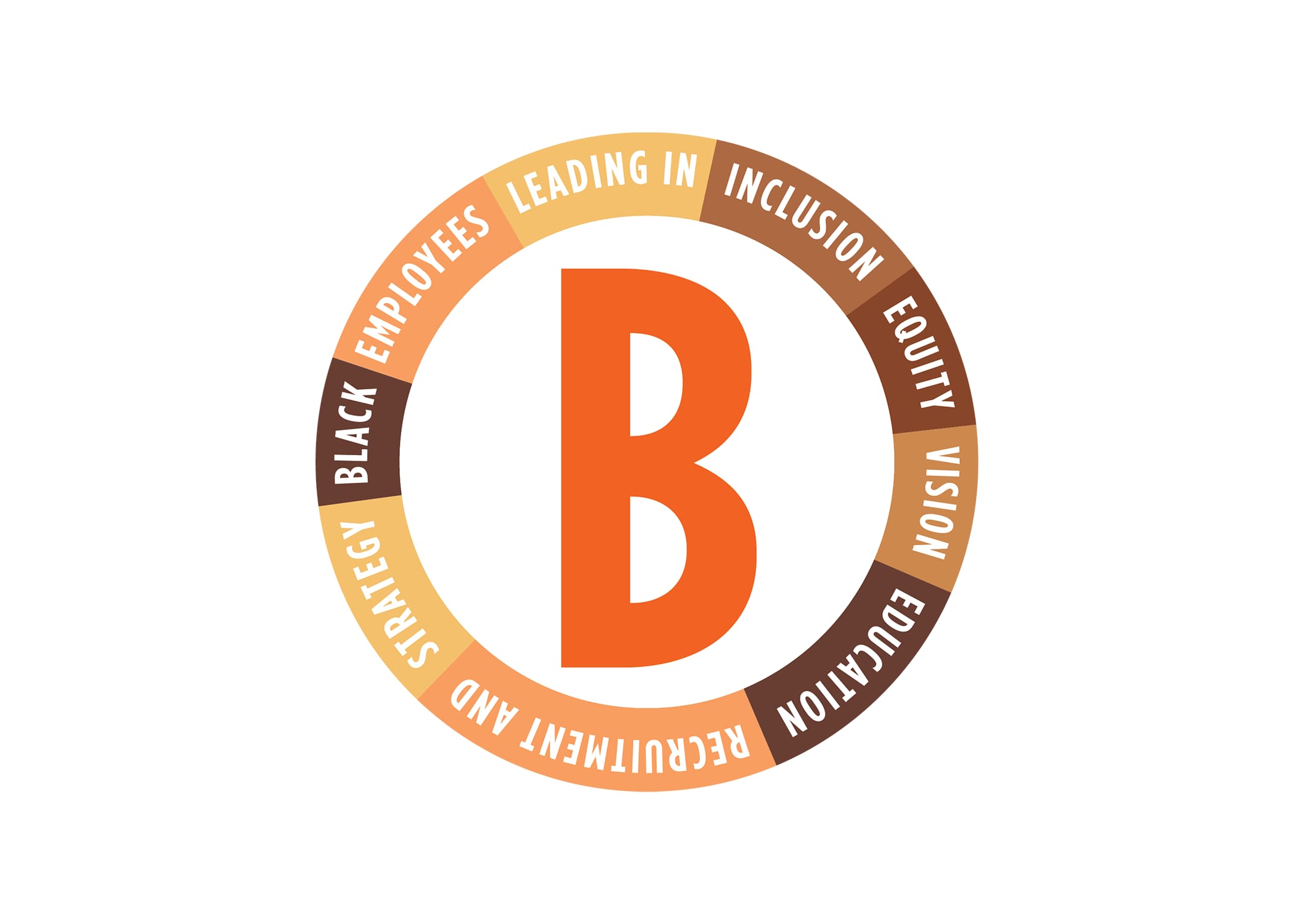 BELIEVERS – Black / African American CRG
BELIEVERS' Purpose
The Black Colleague Resource Group seeks to ensure all colleagues feel included and are treated fairly; while providing educational and mentorship programs that will develop and inspire growth for all individuals and Zoetis…now, tomorrow and in the future.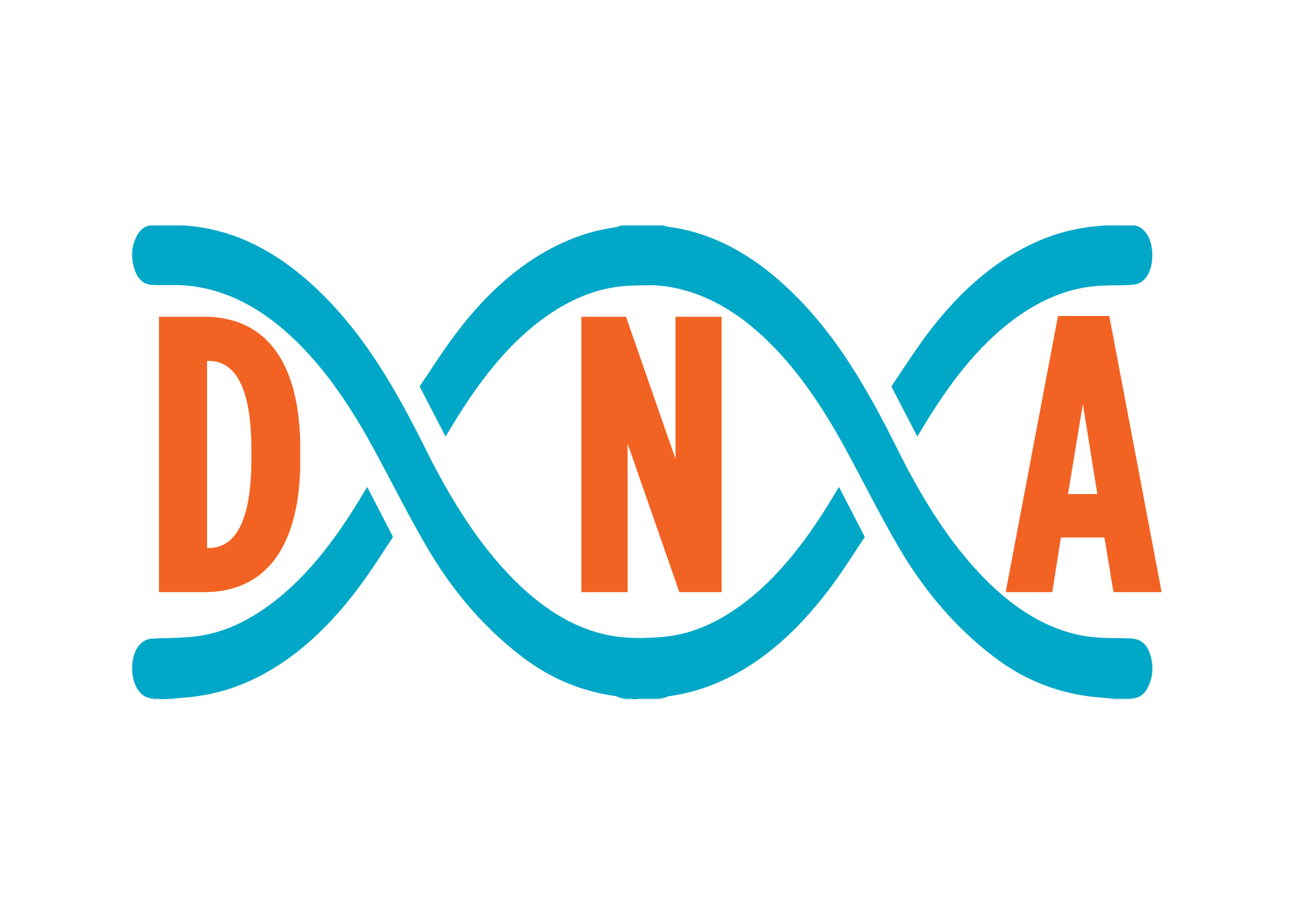 DNA – the Differently-abled Neurodiversity Alliance CRG
DNA's Purpose
DNA's mission is to advance awareness and inclusion for individuals who are differently-abled and/or have neurological differences and caretakers/allies at Zoetis.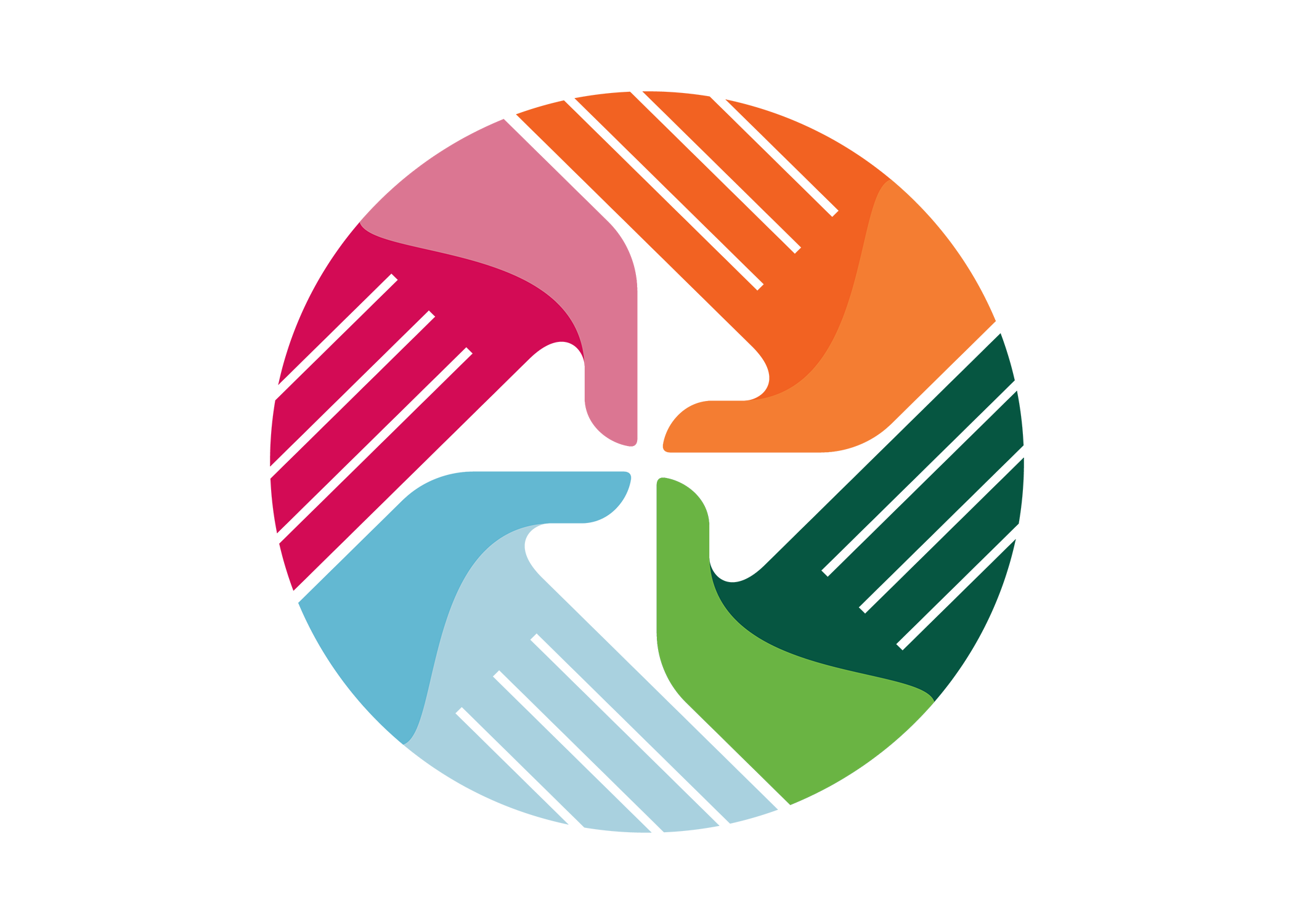 LaZos – Latinx / Hispanic CRG
LaZos' Purpose
LaZos' mission is to promote and foster the cultural diversity and development of its members, both professionally and personally. LaZos is here, present and ready to drive awareness and change for the Hispanic and Latinx colleagues across the organization.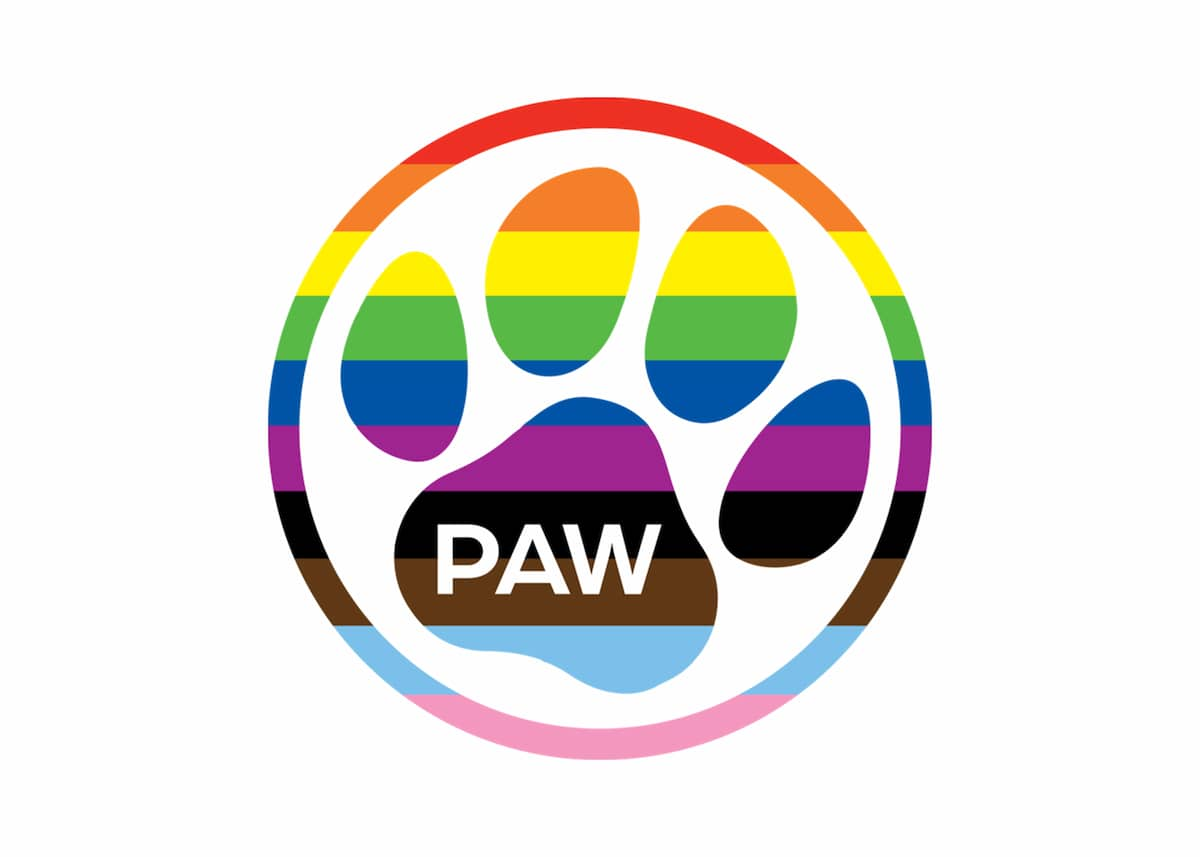 Proud And Welcome (PAW) – LGBTQ+ CRG
PAW's Purpose
PAW seeks to build an organizational culture of acceptance and inclusion, not only with the LGBTQ+ community within Zoetis, but with all Zoetis colleagues to build a network of allies for the LGBTQ+ community. Allyship is a key element to create an environment where all colleagues can be their true self and feel safe. We want to be a voice for those who feel unheard, we want to start the dialogue and promote awareness and knowledge about gender identity and other LGBTQ+ topics.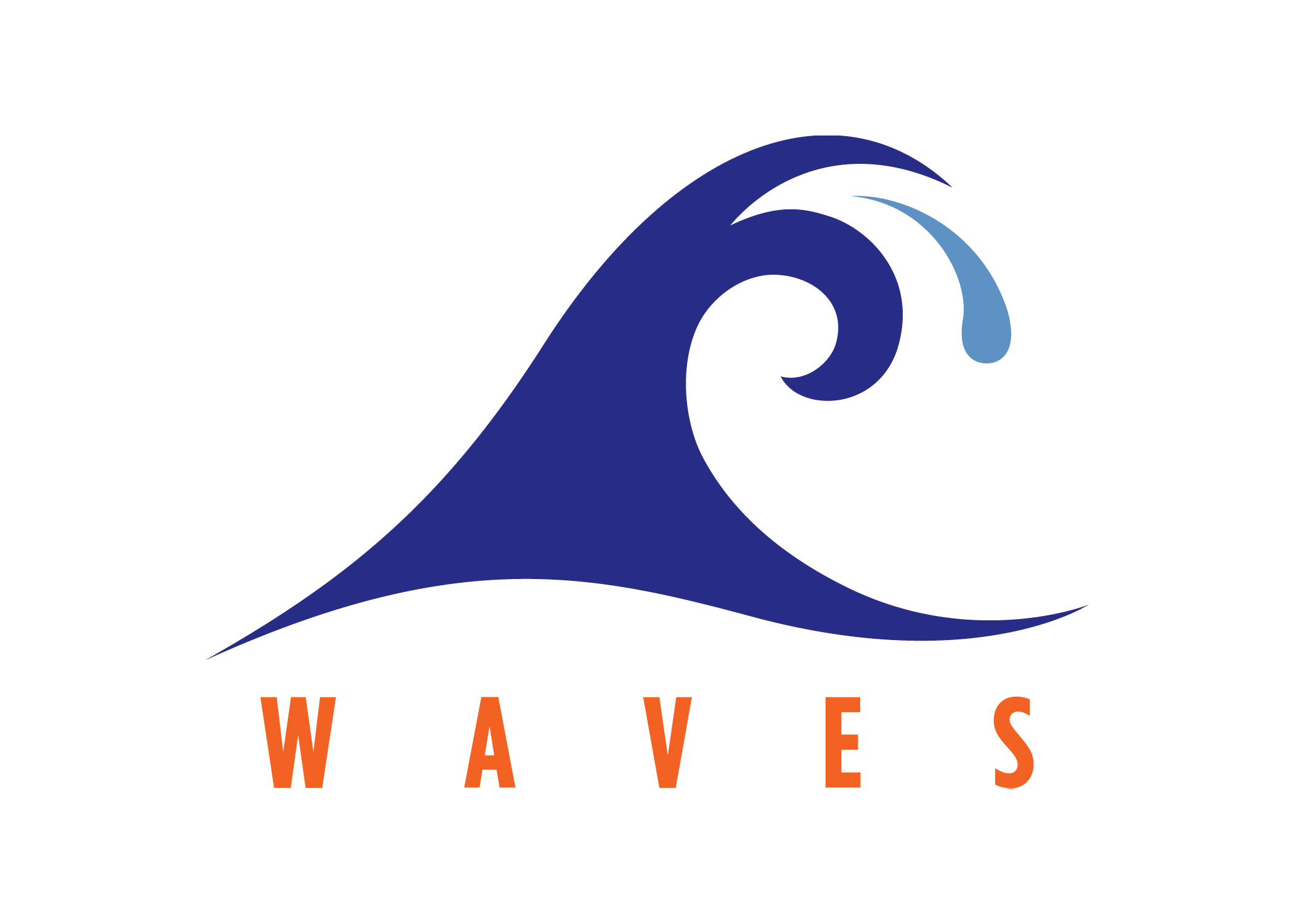 Women Achieving Vision, Excellence and Success (WAVES) – Women's CRG
WAVES' Purpose
WAVES is a community that is building a longer table to include colleagues of all genders who share the common purpose of elevating women for leadership.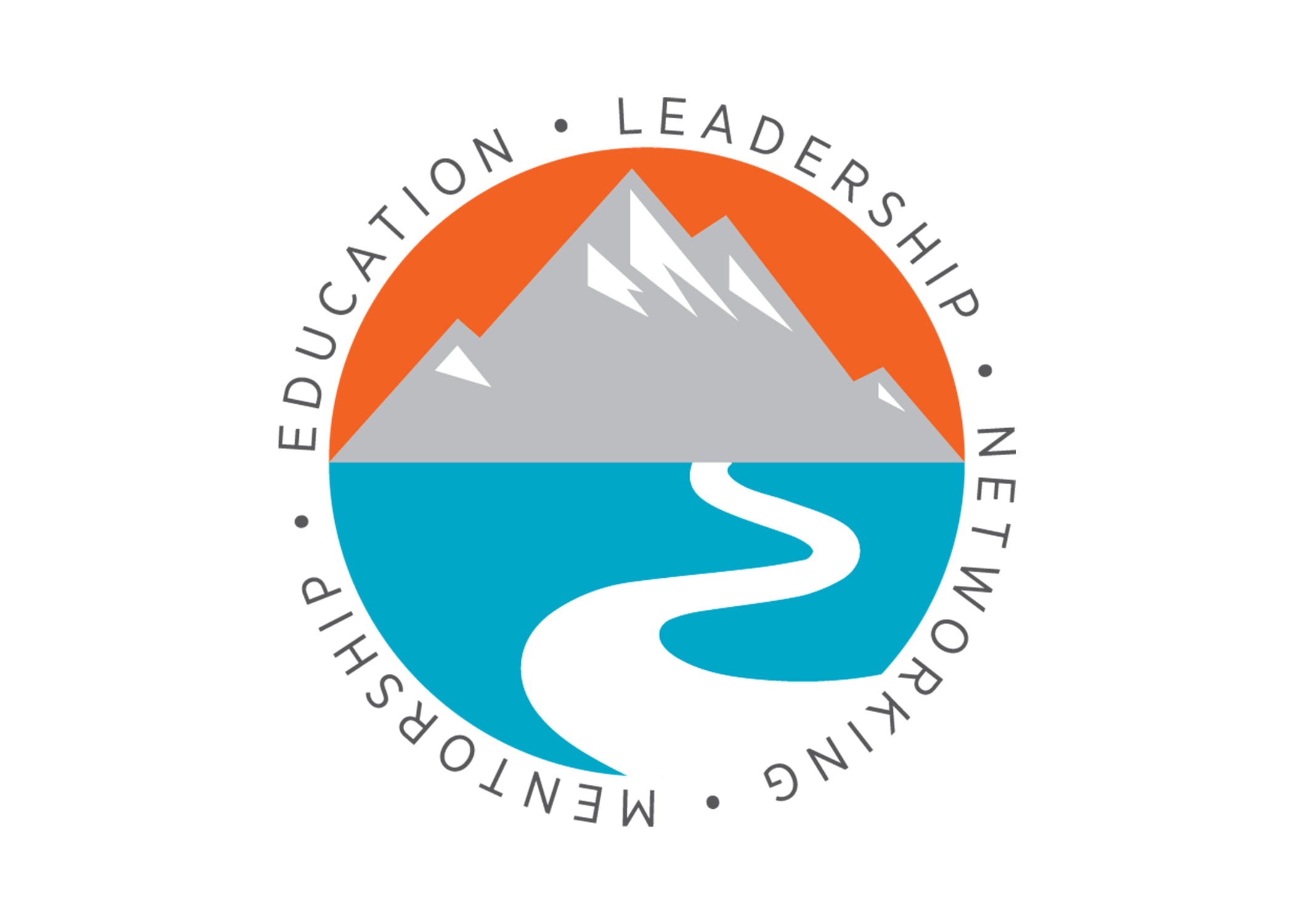 Zoetis Early Career Champions (ZECC) – Early Career CRG
ZECC's Purpose
Zoetis Early Career Champions (ZECC) embraces all colleagues, especially those within their first 5 years with Zoetis. ZECC strives to provide access to a diverse, global cross-functional network of Zoetis colleagues that will help nurture the new colleague experience through education, leadership, mentorship, and networking opportunities.
Supporting an Inclusive Culture
Our comprehensive benefits and programs support our colleagues' well-being and enable them to achieve their best at work and at home. These include development and mentorship programs, flexible work arrangements, educational assistance, mental health support, and family-friendly benefits like parental leave, adoption and infertility benefits.
CEO Action for Diversity & InclusionTM
Zoetis is a member of CEO Action for Diversity & Inclusion, the largest CEO-driven business commitment to advance diversity and inclusion within the workplace. As part of this, CEO Kristin Peck and Zoetis commit to working together with more than 900 CEOs from 85 industries to share best practices, exchange ideas and learnings to build more inclusive workplaces. In addition, Dr. Christine Jenkins, Vice President and Chief Medical Officer, U.S., was selected as a CEO Action for Racial Equity fellow. Representing Zoetis, Dr. Jenkins will work together with more than 100 CEO Action signatories to identify, develop and promote scalable and sustainable public policies and corporate engagement to address societal systemic racism and social injustice, and improve societal well-being. Fellows will focus their efforts on four key areas of societal well-being: education, healthcare, public safety and economic empowerment.
Partnering for Change
We are proud of our national partnerships in the U.S. with INROADS and Minorities in Agriculture, Natural Resources and Related Sciences (MANRRS) – organizations focused on connecting underrepresented students and professionals with career opportunities. Roxanne Lagano, Executive Vice President, Chief Human Resources Officer and Global Operations, was recently appointed to the INROADS National Board of Directors in recognition of her leadership driving DE&I in business.