Colleagues
Good for animals.
Good for the world.
Good for you.
Our Culture
Becoming a Zoetis colleague means more than starting a job, it's the start of a career that is invigorating, meaningful, and rewarding. Zoetis offers community and culture, comprehensive and modern benefits and programs – here for you as your career progresses and your life changes. Join Zoetis and contribute to our purpose of nurturing the world and humankind by advancing care for animals.
Colleague Resource Groups
Zoetis' Colleague Resource Groups (CRGs) are an important catalyst to foster a diverse, inclusive environment while positively impacting in our business and community. Our CRGs bring together colleagues who share similar backgrounds, experiences, or interests to work toward common goals.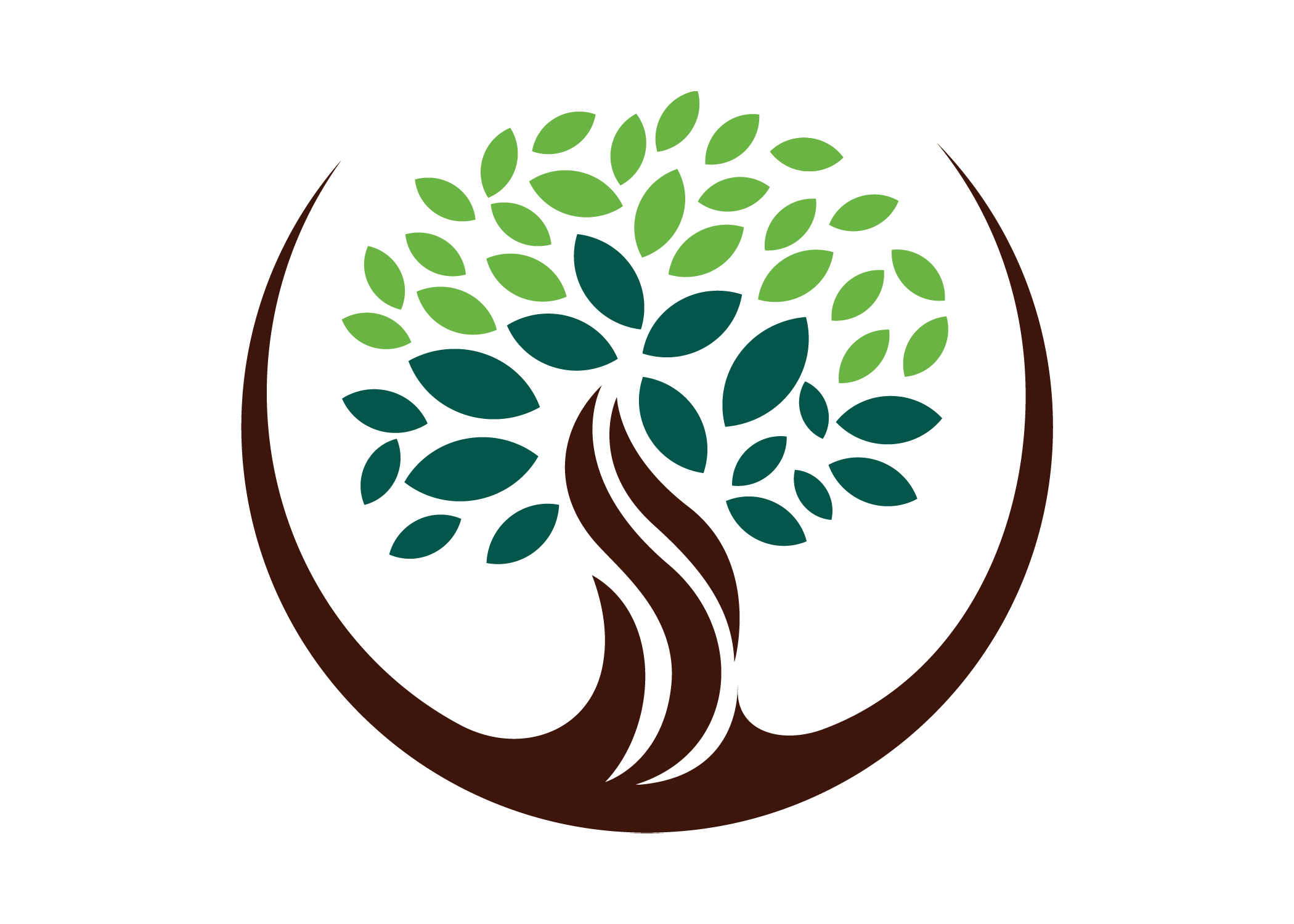 Age-less Inspirations Valued & Experienced (ALIVE50+) – Age-Focused Inclusion CRG
ALIVE50+ Purpose
ALIVE50+, a Colleague Resource Group, seeks to foster awareness of the demographic of colleagues over 50 and to ensure all colleagues over 50 feel equitable treatment in their career, development, and interactions with others at Zoetis. Age is the one element of diversity we all eventually share.
Asians Rising Together (ART) – Asian CRG
ART's Purpose
ART fosters networking, professional development, community outreach and social activities that celebrate each of the unique Asian, South Asian, and Pacific Island communities at Zoetis. This group is dedicated to promoting Asian colleagues and allies and providing the opportunity to connect with one another to share cross-cultural and career aspirations.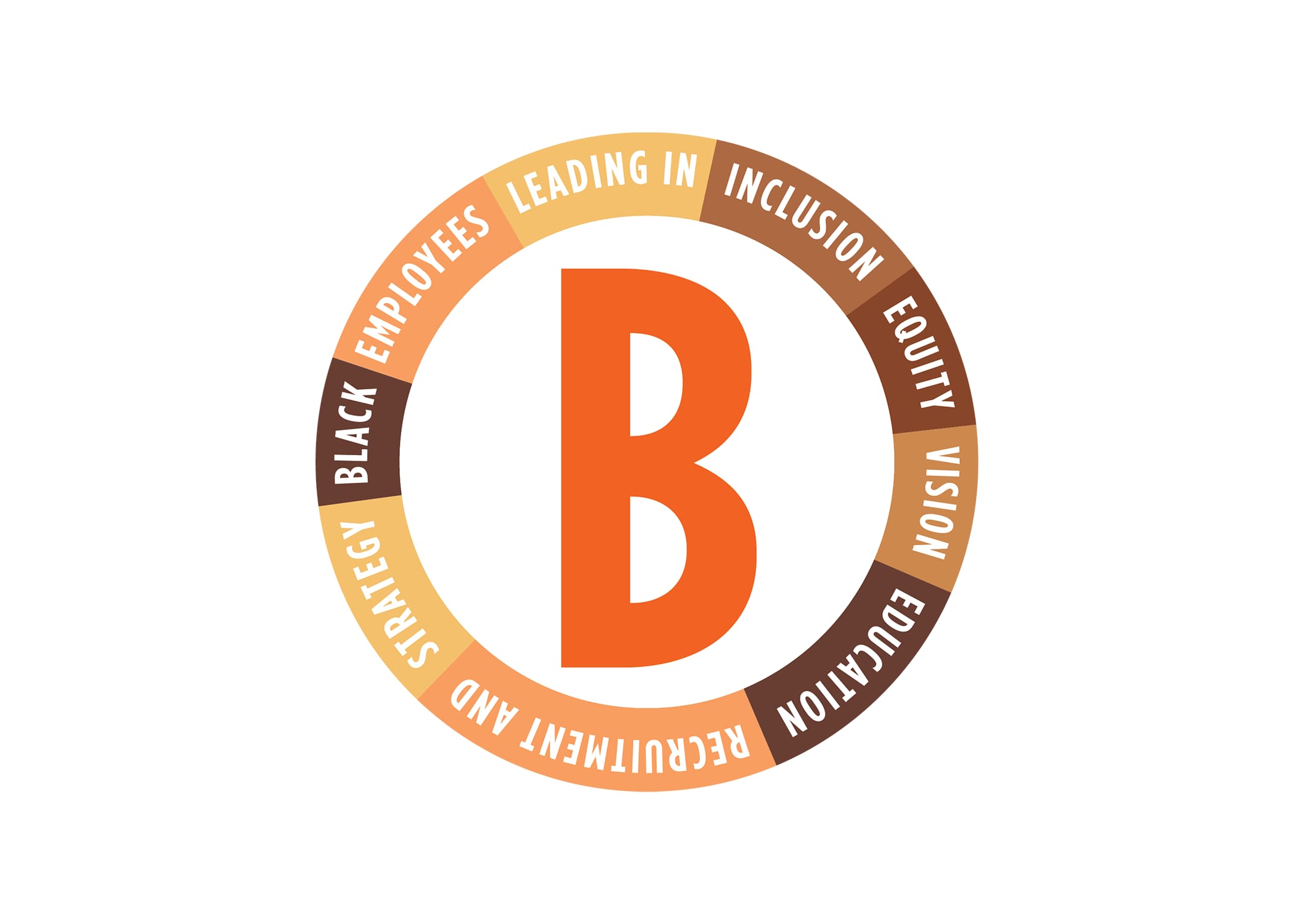 BELIEVERS – Black / African American CRG
BELIEVERS' Purpose
The Black Colleague Resource Group seeks to ensure all colleagues feel included and are treated fairly; while providing educational and mentorship programs that will develop and inspire growth for all individuals and Zoetis…now, tomorrow and in the future.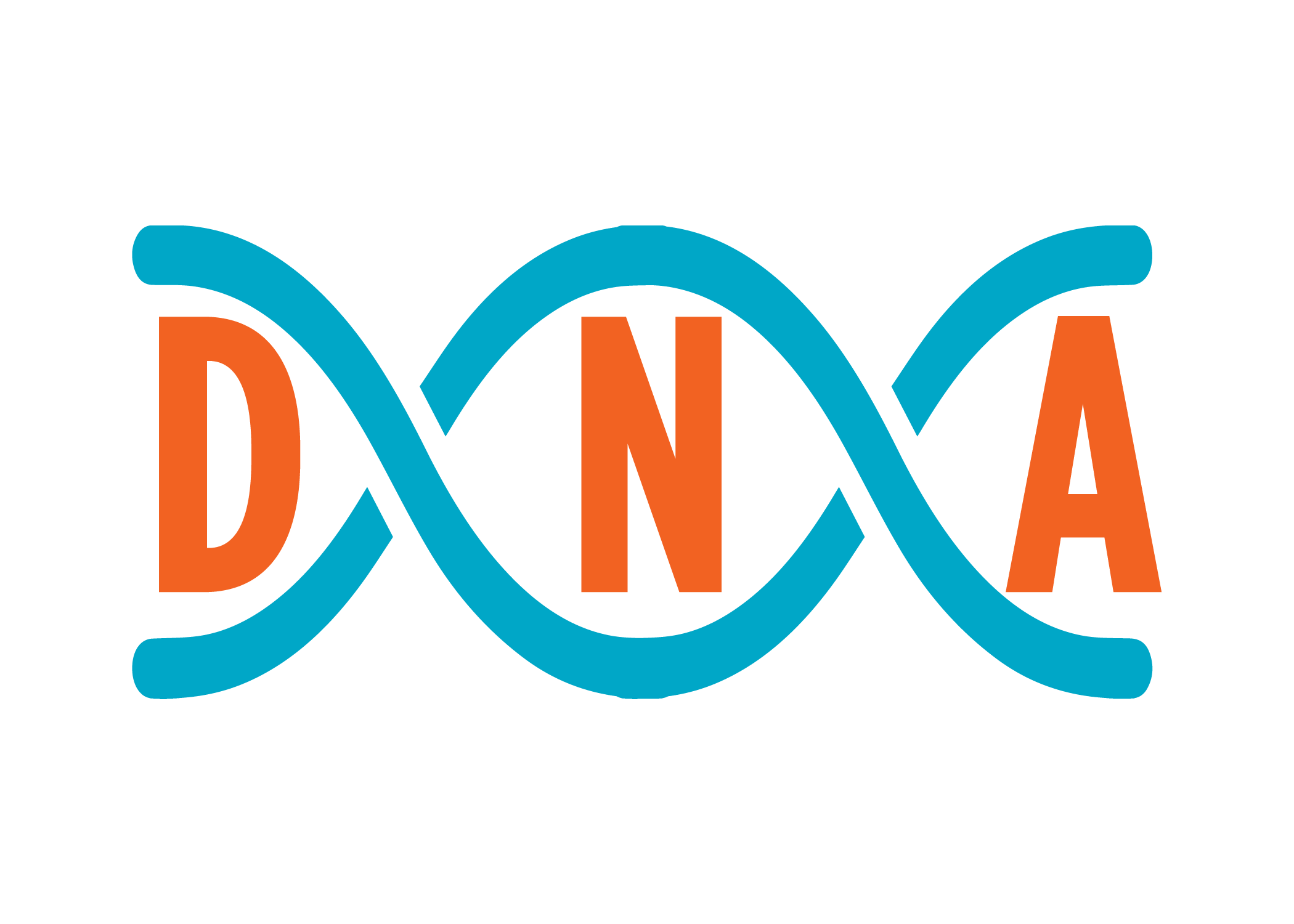 DNA – the Differently-abled Neurodiversity Alliance CRG
DNA's Purpose
DNA's mission is to advance awareness and inclusion for individuals who are differently-abled and/or have neurological differences and caretakers/allies at Zoetis.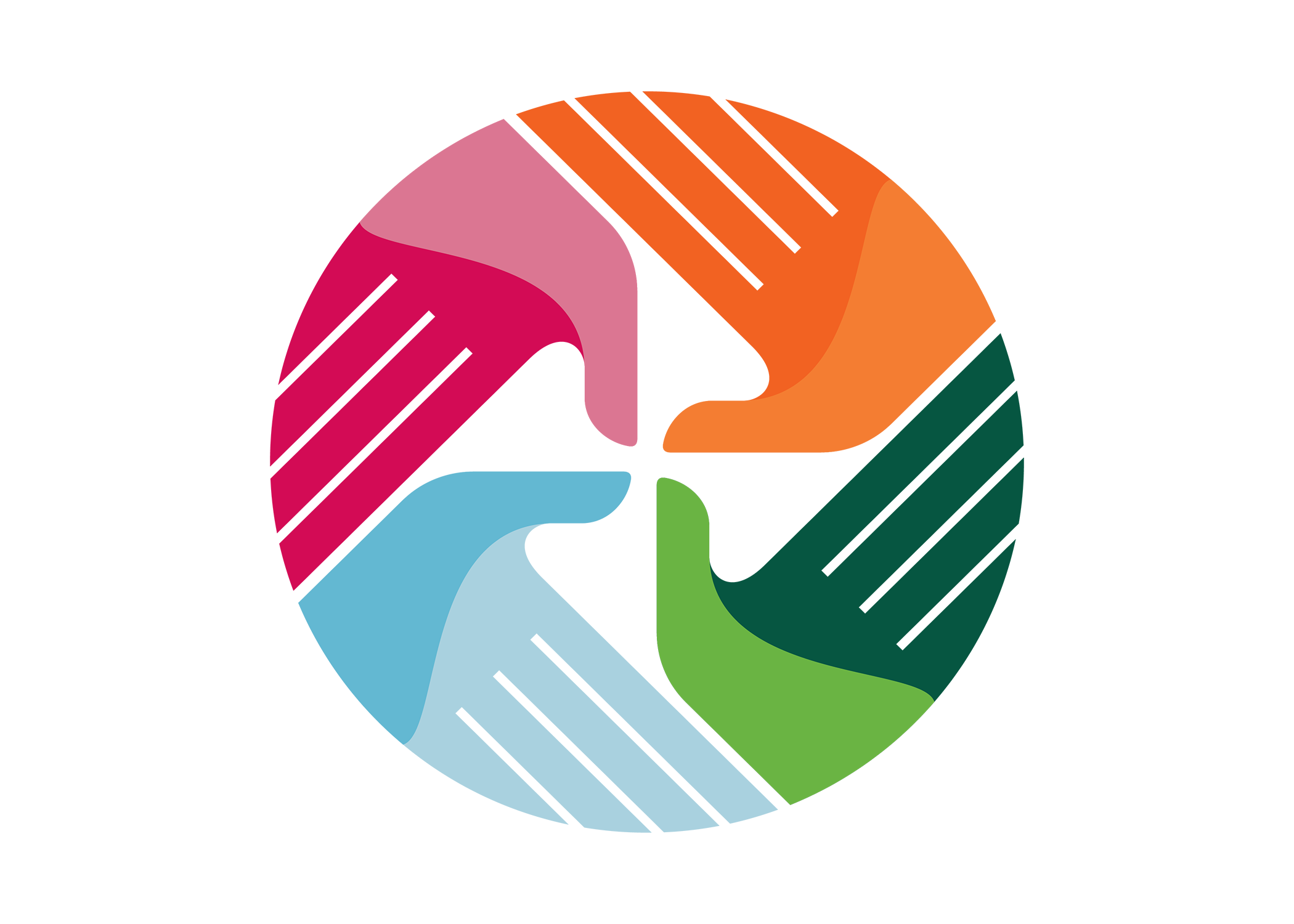 LaZos – Latinx / Hispanic CRG
LaZos' Purpose
LaZos' mission is to promote and foster the cultural diversity and development of its members, both professionally and personally. LaZos is here, present and ready to drive awareness and change for the Hispanic and Latinx colleagues across the organization.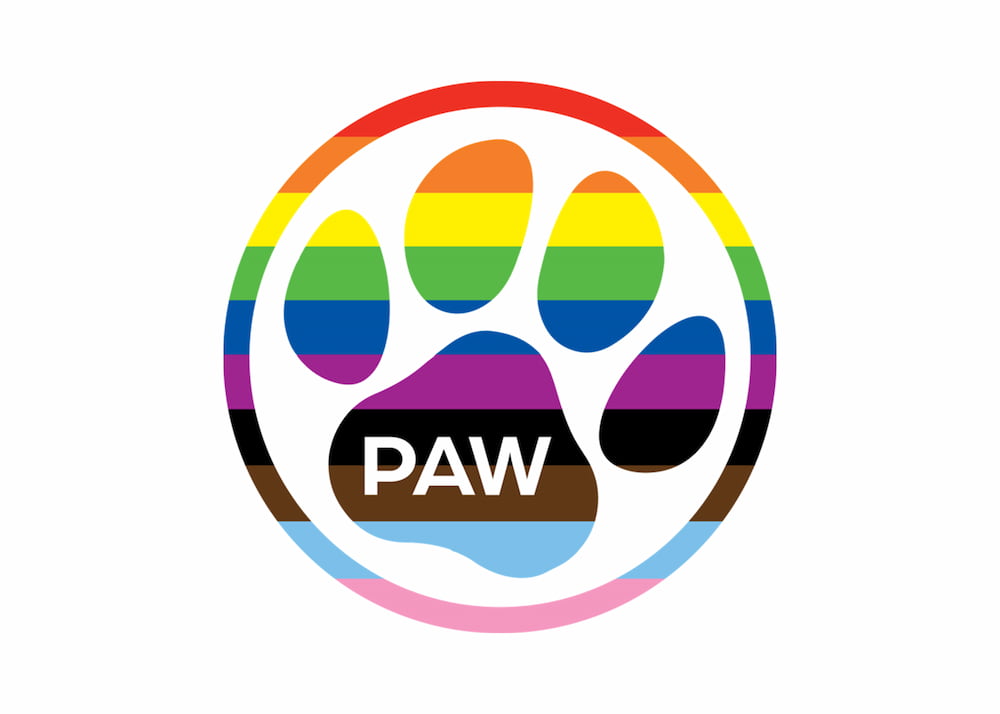 Proud And Welcome (PAW) – LGBTQ+ CRG
PAW's Purpose
PAW seeks to build an organizational culture of acceptance and inclusion, not only with the LGBTQ+ community within Zoetis, but with all Zoetis colleagues to build a network of allies for the LGBTQ+ community. Allyship is a key element to create an environment where all colleagues can be their true self and feel safe. We want to be a voice for those who feel unheard, we want to start the dialogue and promote awareness and knowledge about gender identity and other LGBTQ+ topics.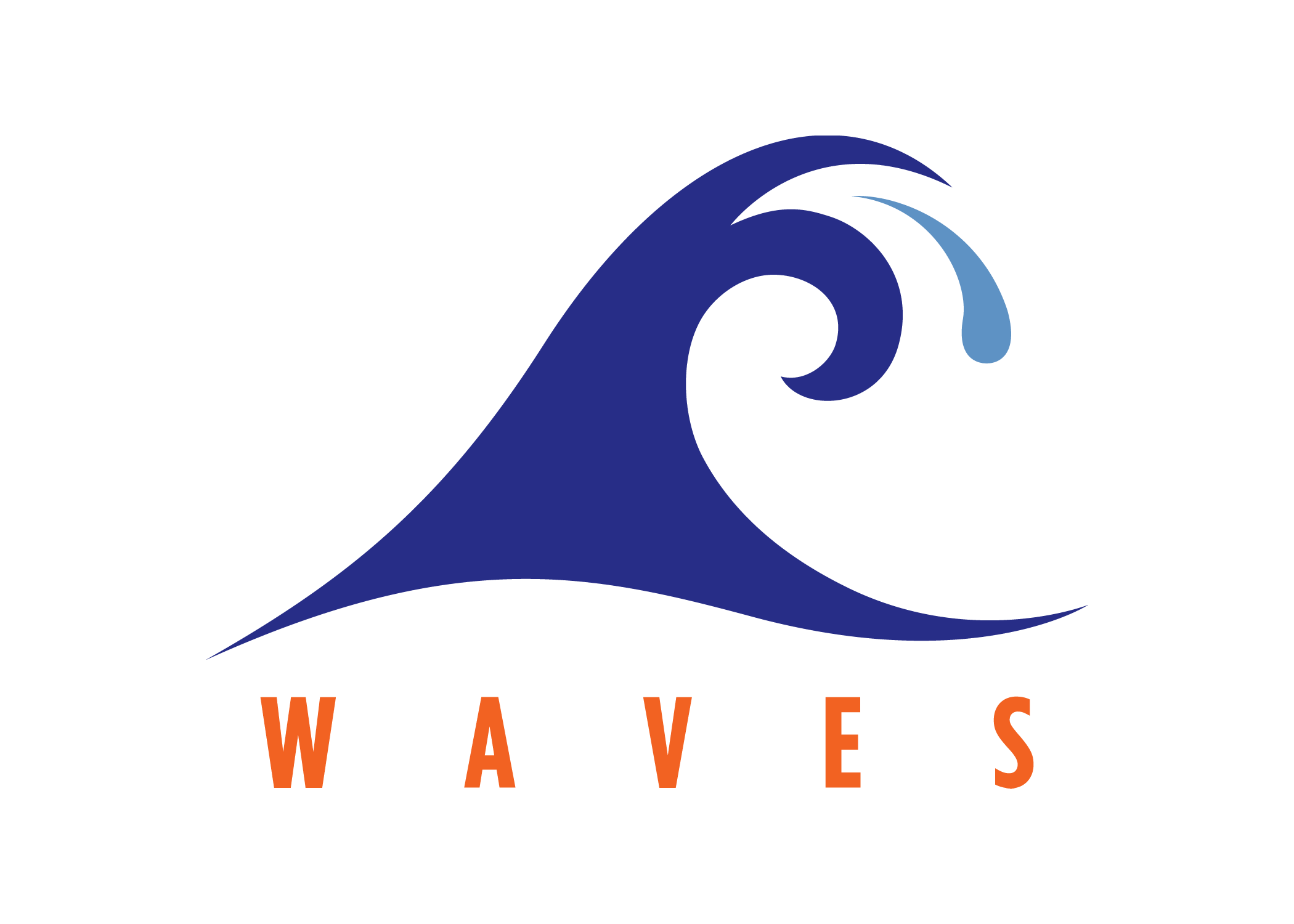 Women Achieving Vision, Excellence and Success (WAVES) – Women's CRG
WAVES' Purpose
WAVES is a community that is building a longer table to include colleagues of all genders who share the common purpose of elevating women for leadership.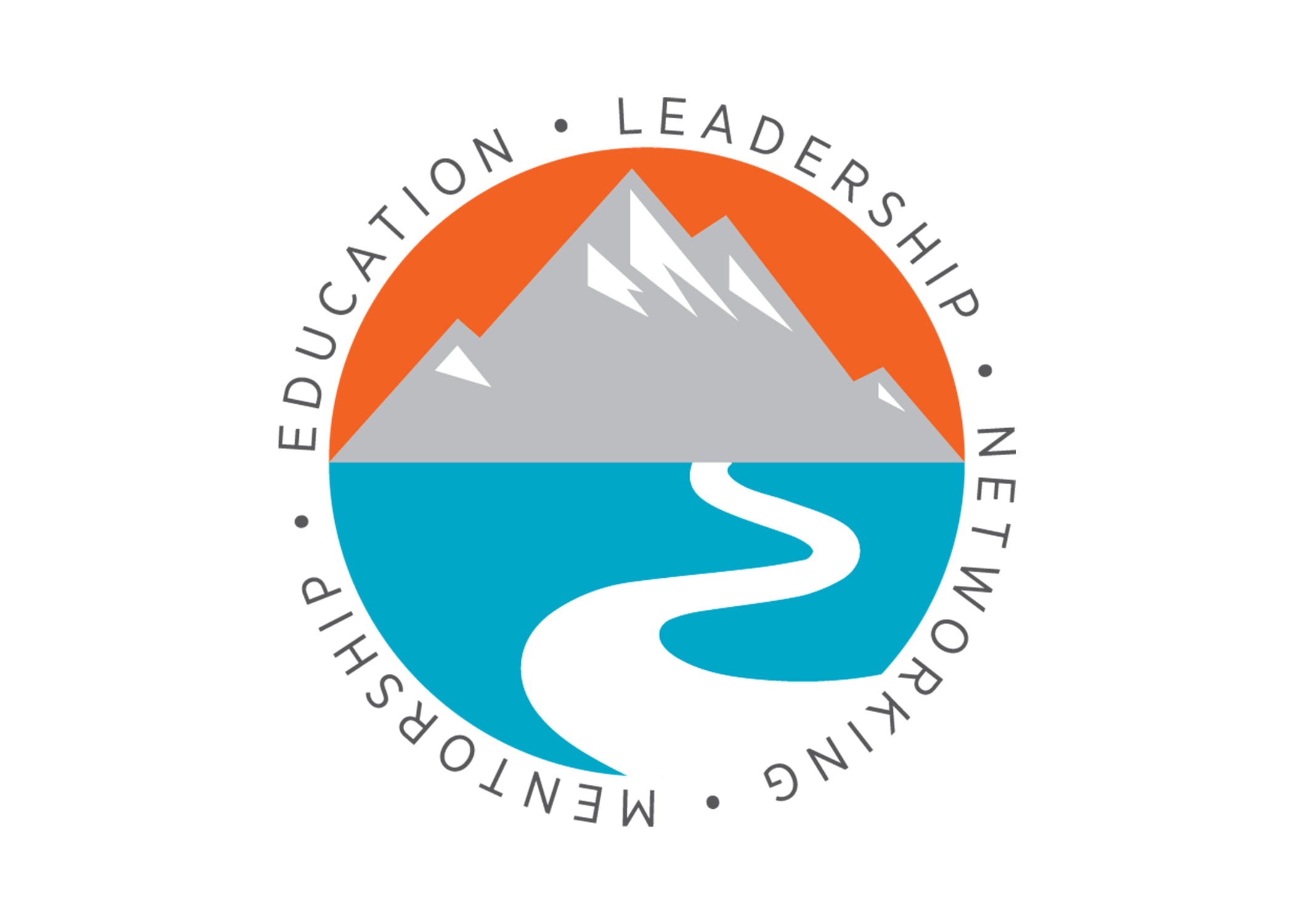 Zoetis Early Career Champions (ZECC) – Early Career CRG
ZECC's Purpose
Zoetis Early Career Champions (ZECC) embraces all colleagues, especially those within their first 5 years with Zoetis. ZECC strives to provide access to a diverse, global cross-functional network of Zoetis colleagues that will help nurture the new colleague experience through education, leadership, mentorship, and networking opportunities.
Executive Team
Zoetis is led by an experienced team of senior executives who are passionate about animal health and share a commitment to supporting veterinarians and livestock producers around the world.