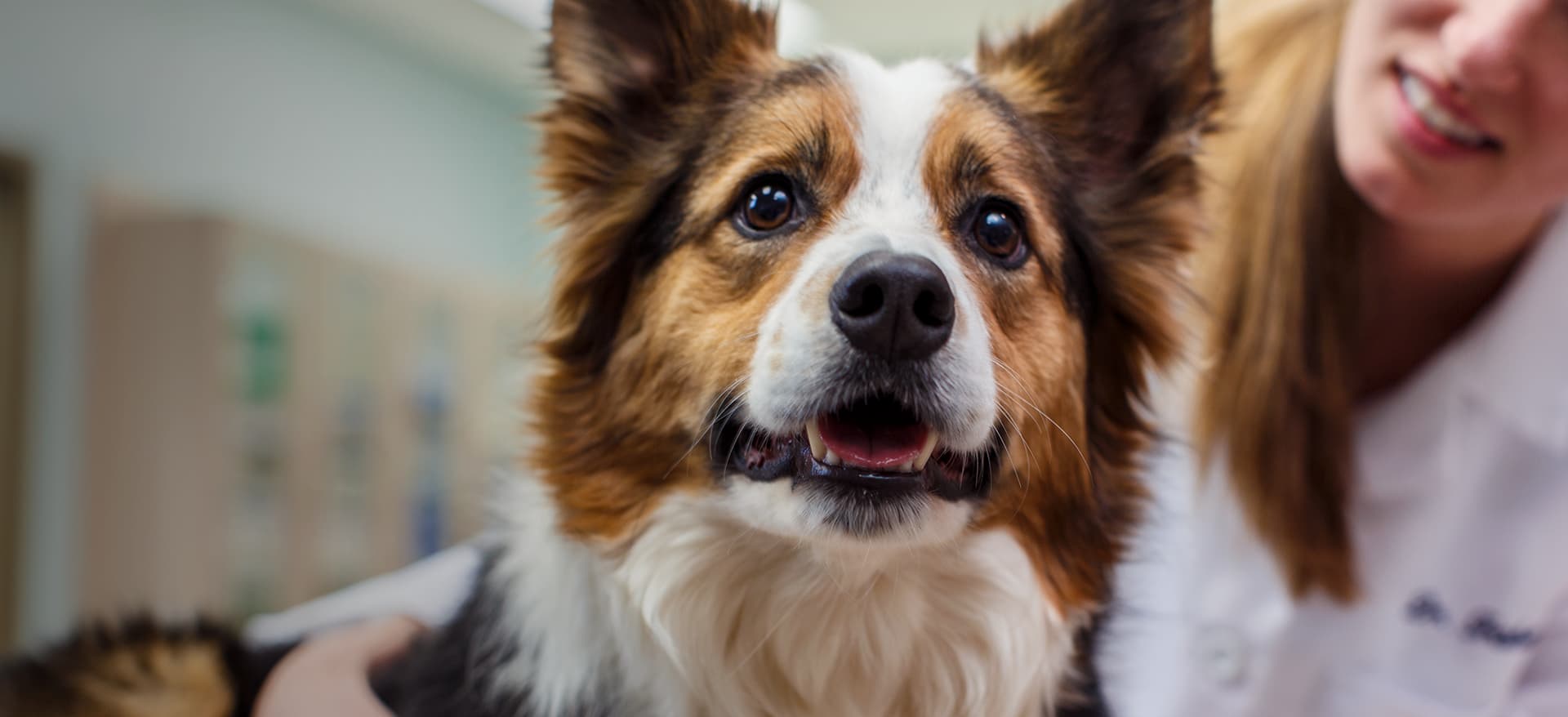 Communities: Care and Collaboration
Caring for the communities where we live and work starts with our colleagues, and we are constantly working to make Zoetis a place where they can thrive. Our best-in-class colleague engagement levels remained high at 88% in 2022, reflecting a culture of inclusion that has earned Zoetis recognition as a best company in several markets. Here we set out our targets and progress.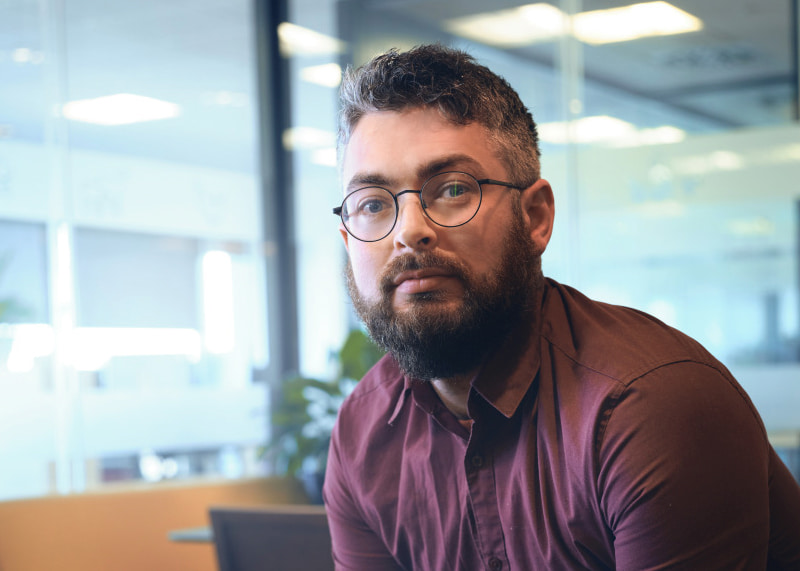 Sustainability Program Governance
Creating a sustainable governance framework.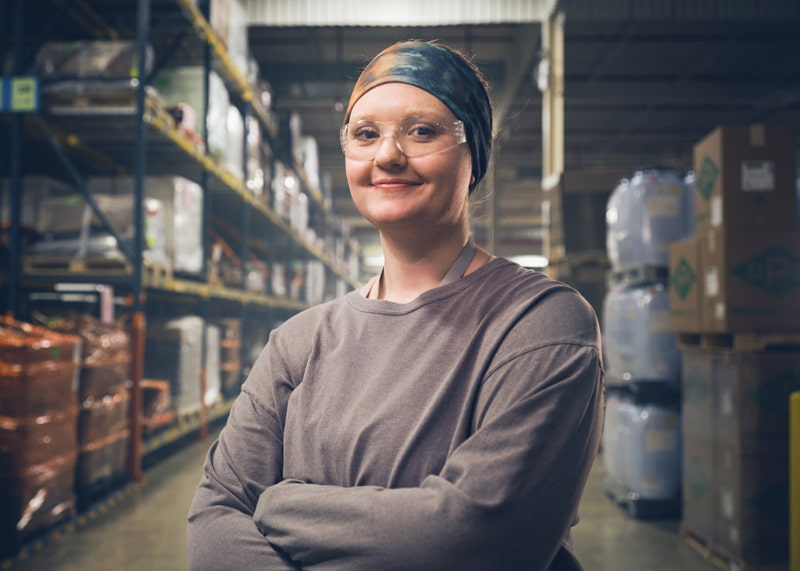 Caring for Our Colleagues
Cultivating a safe, flexible, diverse and inclusive workplace.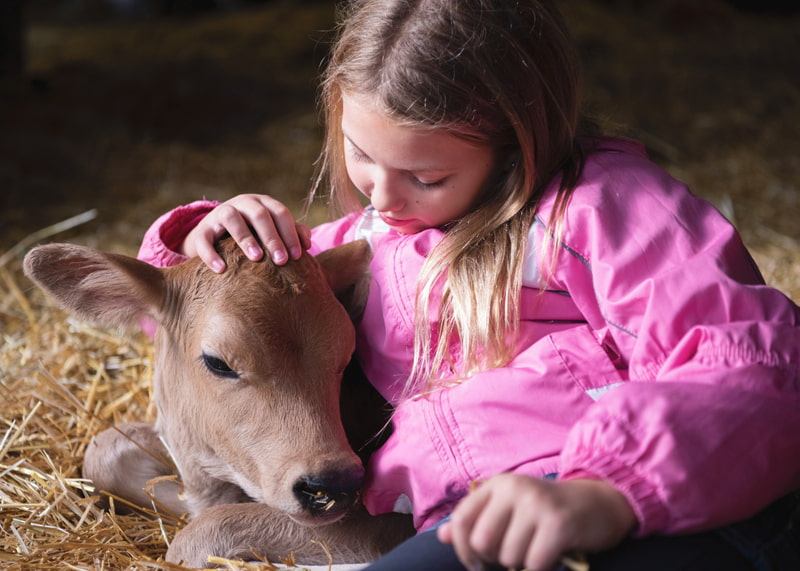 Caring for Our Communities
Zoetis colleagues are committed to making a positive impact for animals and communities.
Supplier Diversity
We recognize that engaging a diverse pool of suppliers can have a transformative positive impact on our business and on the communities we serve.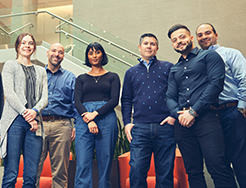 See how our colleagues are making the difference toward a better world by helping us achieve our Driven to Care commitments to Communities, Animals and the Planet.
Learn more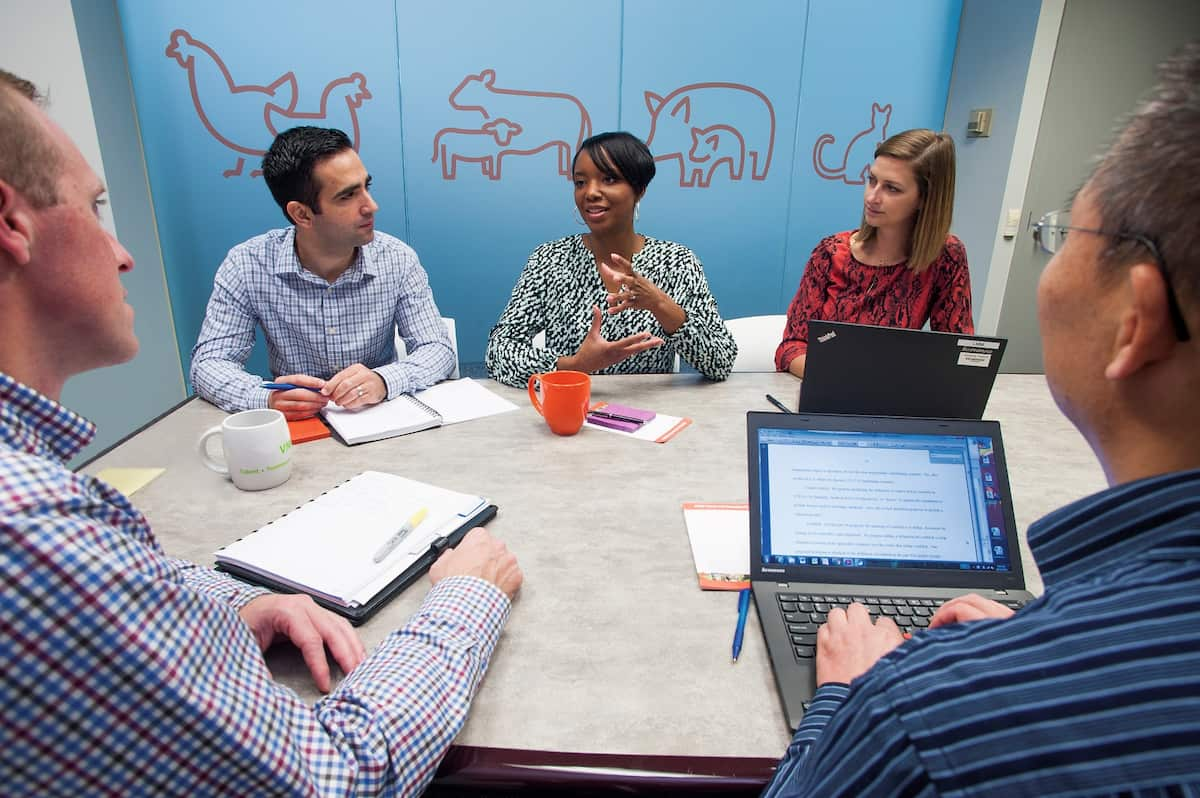 Support for each other and those who care for animals.
"Zoetis' mentoring program was really helpful. We chose topics that were important to us and ranged from big subjects like work-life balance to very practical discussions on being more effective communicators. We were able to discuss ideas, learn from each other's experiences, challenge our thinking, and apply the takeaways to our professional and personal lives. It was also a great way of learning more about areas of the business and being connected with colleagues who I do not normally interact with."

DEIRDRE BRADSTOCK, Director, Indirect Procurement
"I am so very happy to see the progression in benefits that Zoetis offers and am so proud to be a colleague here. Our benefits demonstrate advocacy across the full spectrum of diversity that our colleagues represent!"

DR. DANIEL EDGE , Director, Medical Affairs, U.S. Petcare

Up Next: Communities
Sustainability
Program Governance