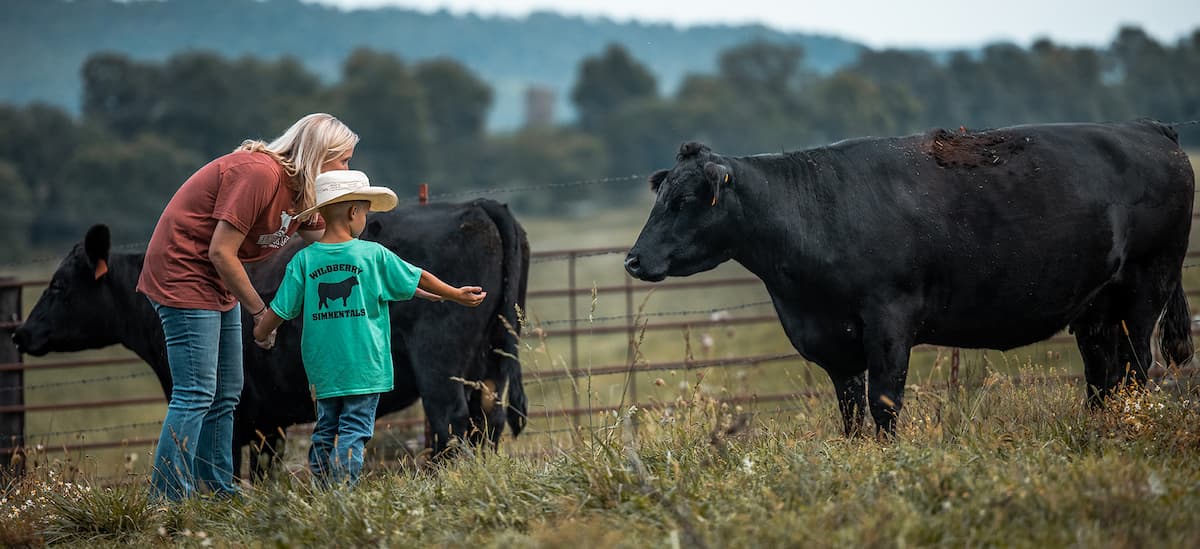 Animals: Innovation in Animal Health
We use our expertise in animal health to solve sustainability challenges facing animals and people.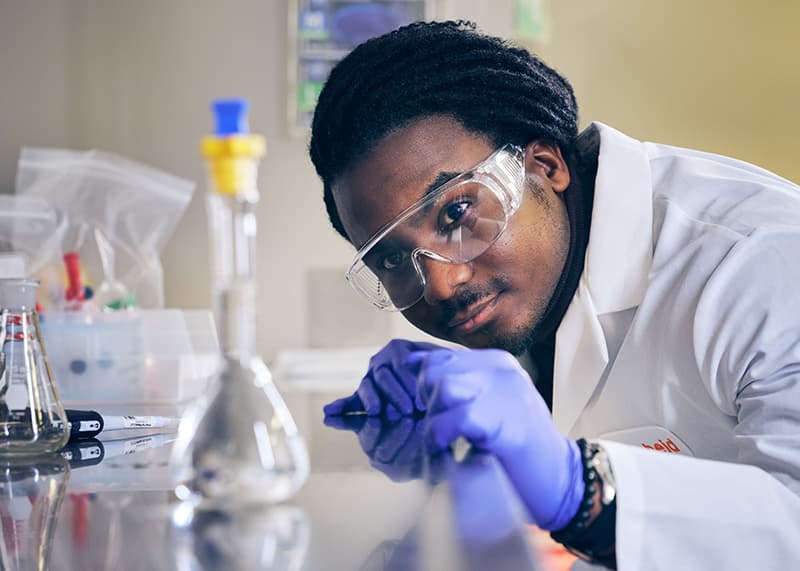 Innovating for Sustainable Solutions
Sustainable product and service innovation.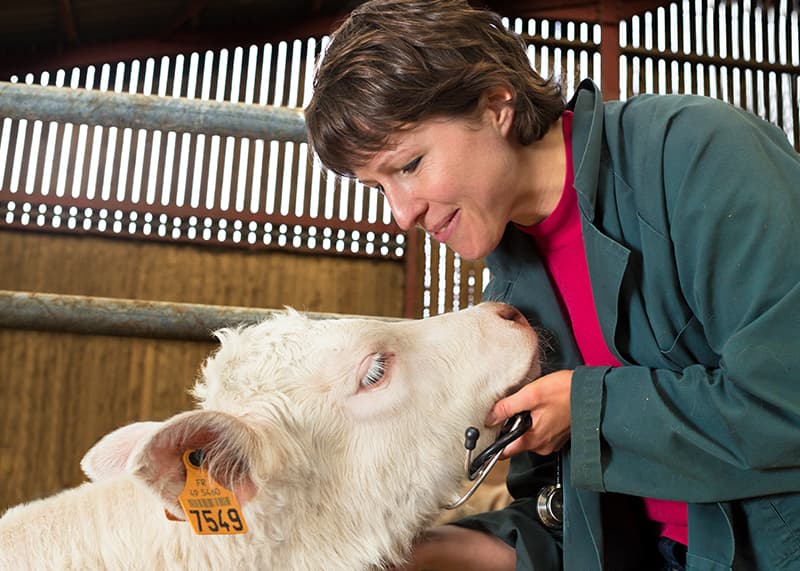 Combat Diseases
Combating diseases that pose the greatest risk to animals and humans.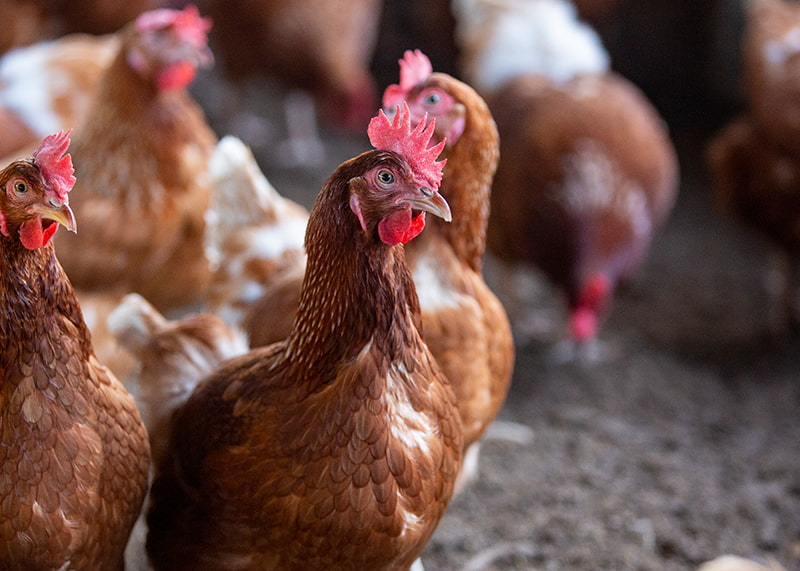 Antimicrobial Stewardship
A preventive approach to animal health with positive implications on human health.
Access to Veterinary Care in Emerging Markets
Advancing the shift of disease treatment to prevention.
Focused on helping you raise healthy animals with less impact.
"We recognize the challenges and climate expectations that our livestock customers face, and we're committed to supporting them to meet their sustainability goals. Healthy animals can play a critical role in the world achieving the UN SDGs, and I am proud that our innovation enables healthy, productive, sustainable livestock that ultimately provide nutrient-rich foods to people around the world."

SHARI WESTERFELD, Vice President, U.S. Sustainability Customer Engagement
"We are focused on the health of animals, so first and foremost, we want to help our customers prevent disease in their flocks and herds. This can help reduce the need to use antibiotics. New vaccines, especially those for bacterial pathogens, are one important tool as we strive to develop more alternatives to existing Antibiotics."

VÉRONIQUE MOULIN, Director, Bovine Biologics Research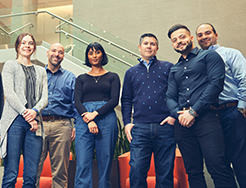 See how our colleagues are making the difference toward a better world by helping us achieve our Driven to Care commitments to Communities, Animals and the Planet.
Learn more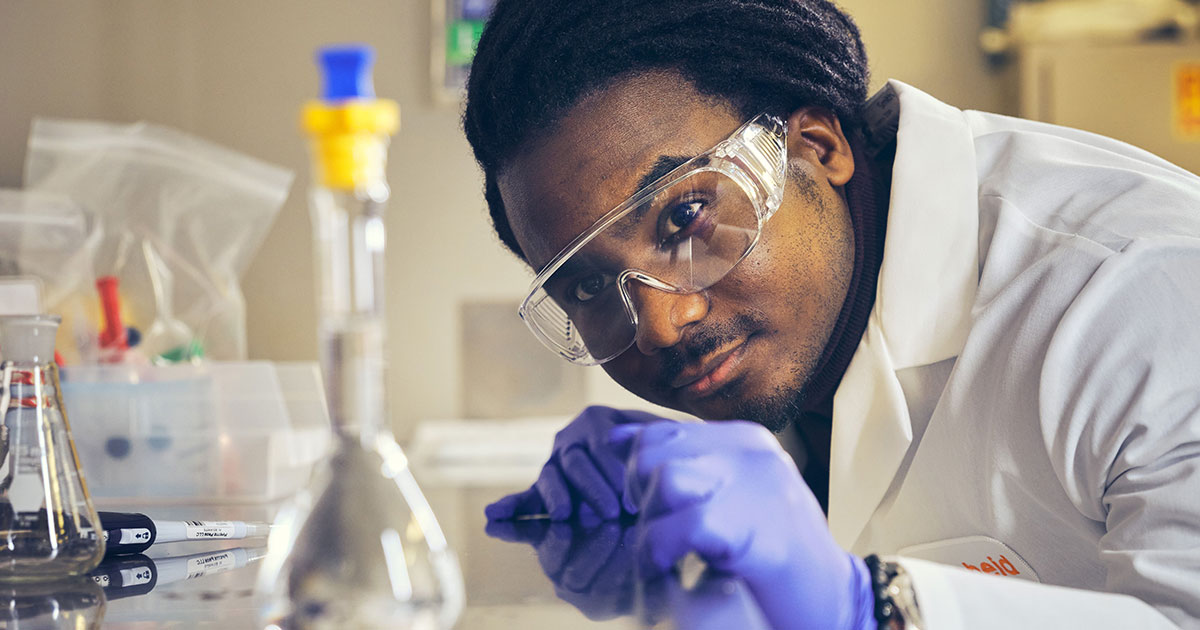 Up Next: Animals
Innovating for
Sustainable Solutions