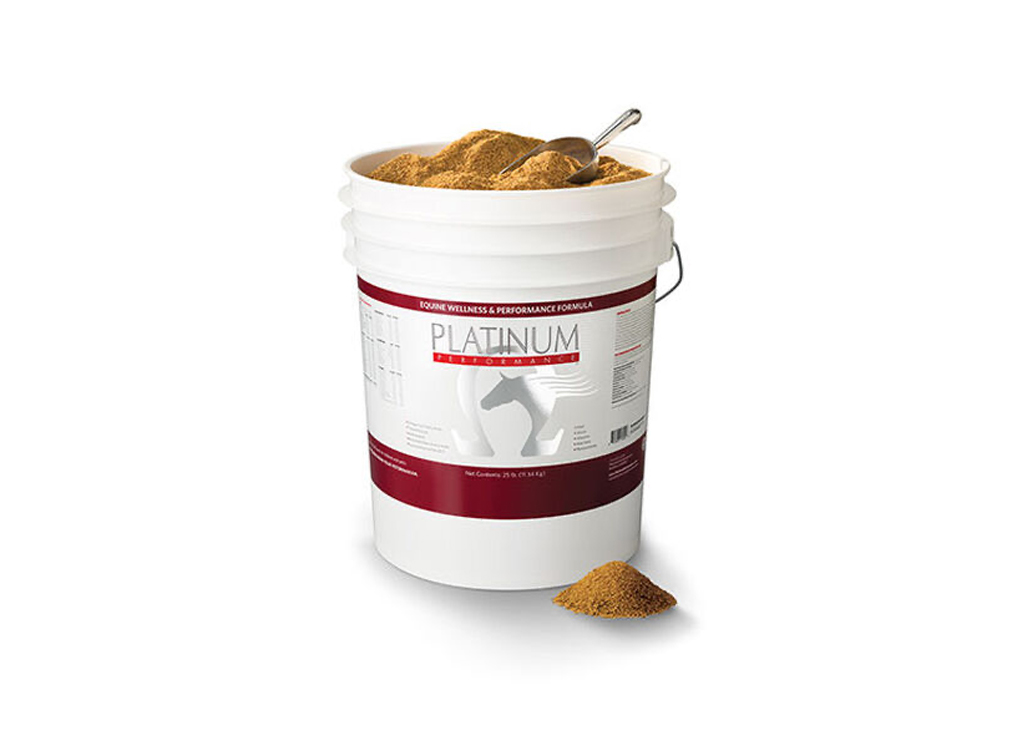 Platinum Performance® Equine
The Equine Wellness & Performance Formula.
This veterinarian-developed formula supports every aspect of horse health and performance including joints, muscles, hooves, skin & coat, mane & tail, digestion, and much more by delivering omega-3 fatty acids, antioxidants, vitamins and trace minerals.
Product names and label claims for global brands can vary by country. Please refer to your country Zoetis website for exact country details of product names and label claims. As appropriate, please also contact your veterinarian for more information.